Well we weren't expecting THIS lady to start singing again
Victoria Beckham might have ditched her singing career a long time ago but she's unexpectedly brought Posh Spice out of retirement!
The 42-year-old has dusted off her vocals to join James Corden for his latest Carpool Karaoke trip on The Late Late Show and it looks like it's going to be a lot of fun.
You'll never believe how Victoria Beckham spent Mother's Day!
Victoria gave her fans a sneaky peek behind the scenes via Instagram Stories on Wednesday night, having posted a short clip of herself filming in the car.
'So we are here, about to film Carpool Karaoke,' the mum-of-four tells the camera before panning over to James, 38, getting into the vehicle.
Victoria adds: 'Here's James, there he is.'
Another brief video showed the fashion designer getting her hair and make-up done beforehand. Well you've got to look your best when belting out tunes in the car, right?
No preview clips have been released as of yet but it sounds like Victoria and James had a hoot during shooting.
Victoria posted a funny photo from behind-the-scenes on Instagram which shows James laughing as he stands next to her.
'What is so funny @j_corden 😂😂😂 X VB,' the former Spice Girl wrote alongside the snap.
Fans are already getting excited about seeing this edition of Carpool Karaoke, with one commenting on the post: 'Can't wait to see it!!'
Another added: 'Really?! Omg so excited for this!!'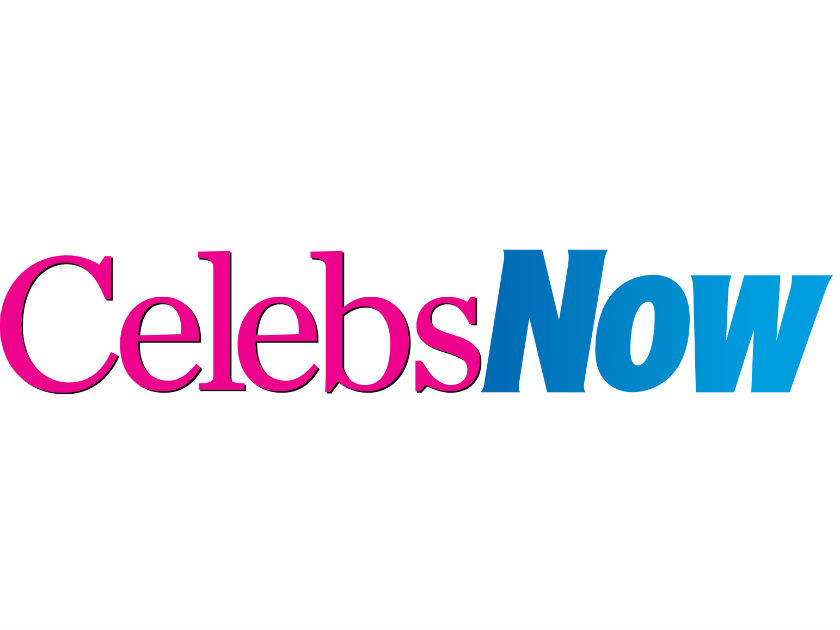 Vic's already been getting into the spirit of things by joining James on The Late Late Show on Wednesday evening for lots of funny antics.
The brunette star even participated in a game where she stood behind a shield as some sort of fruit/messy thing was thrown at the screen…
LOLS. It's Victoria's return to singing that comes as a real surprise though given that she seemed to have left that behind when she embarked on her career as a fashion designer.
The busy lady last performed with her fellow Spice Girls in 2012 at the London Olympic Closing Ceremony and has since turned down the chance to reunite with the girls for their 20th anniversary.
However, we're guessing she'll be singing along to some of their most famous tunes in her Carpool Karaoke slot (plus we're kind of hoping for a bit of Out Of Your Mind, her first solo hit with True Steppers and Dane Bowers).
Eek, we can't WAIT to see this.