Victoria Beckham's trip to charity shop boosts business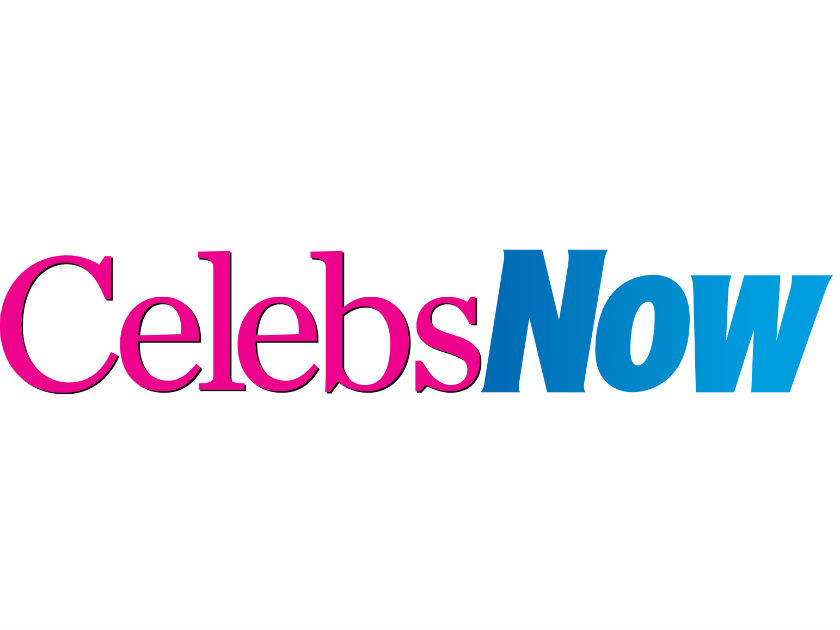 Victoria Beckham definitely has the Midas touch.

She popped into the Notting Hill branch of Oxfam last week and now there's been a massive rise in sales and donations for the charity.

Posh, 32, surprised 87-year-old Joe Mitty with the news he'd been awarded a lifetime achievement honour for his tireless work by The Daily Mirror's Pride Of Britain Awards.

And it seems Mrs Beckham – who snapped up a black and white pencil dress and a book about fashion during her visit – has inspired viewers who saw her visit on TV.

Clothing donations to Joe's store have rocketed by 70 per cent, while the number of shoppers has tripled.

Area manager Diane O'Brien told The Daily Mirror: 'The impact that Victoria Beckham has had is incredible.'

But it's not just one store that's benefited. Oxfam shops across the nation have seen a boost in business.