Victoria Beckham has added another string to her bow and is writing a book about style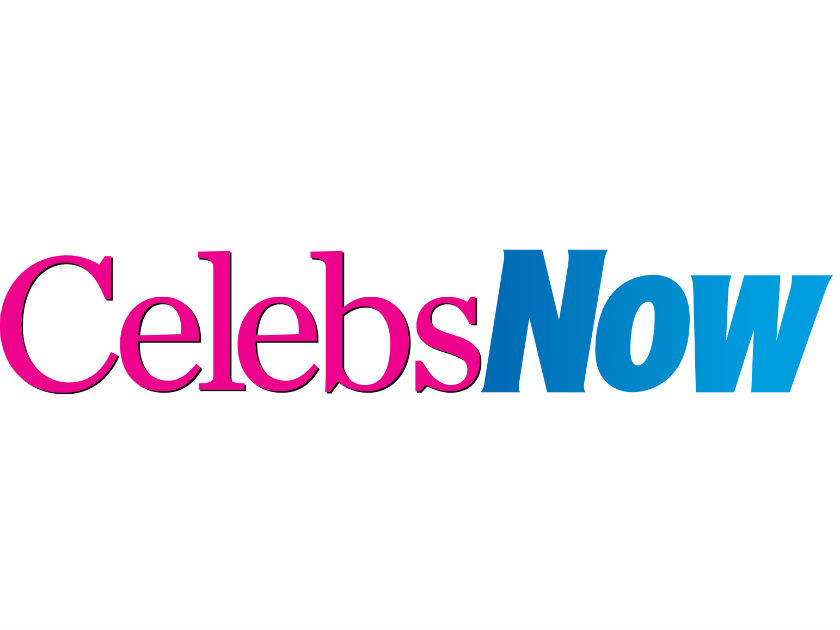 Victoria Beckham has put pen to paper to produce a girl's guide to making the best of yourself.

And her book – That Extra Half An Inch – Hair, Heels and Everything In Between – is due out on 30 October.

The former Spice Girl says: 'I was never the 6ft tall pin-up. I've always been the girl next door who got lucky. I've always been a girls' girl. And I know from experience that making the very best of yourself is something that any woman can do.'

Victoria, 32, also claims that having a fortune at your disposal doesn't necessarily guarantee style and explains: 'Whether you've got £20 to spend in Topshop or £2,000 to spend at Gucci, looking good isn't about money, it's about style and style never goes out of fashion.'

Fair point Posh, but we'd definitely take the £2,000.