Turns out there's a very simple explanation for her choice of beverage
Amy Childs has been forced to speak out for herself after the release of some photos that appear to show her enjoying some prosecco – despite the fact that she is heavily pregnant.
The former TOWIE star, who is expecting her first child with partner Bradley Wright, was papped earlier this week during a hairdresser's appointment, and she was pouring a glass of the celebratory beverage. However, some trolls apparently missed the fact that it was a non-alcoholic drink – and have criticised her choices. (D'oh.)
More: 'Brad thought I was going into labour!' Amy Childs reveals new pregnancy drama 
Read: All the Latest Celebrity News 
Amy took to Instagram on Thursday afternoon (30th March) to address the discussion surrounding her choice of drink.
'So it seems I've been criticised following a set of photos which surfaced yesterday,' Amy, 26, began her passionate statement. I'm pretty hurt that people would think I am the sort of person who would put my baby at risk. Under no circumstances would I ever do that.
'Being a mum is something I've dreamt of for so long and I wouldn't ruin it for an act of selfishness.'
Amy then goes onto clarify that the prosecco was a variety without any alcohol – and is simply a way to keep her little girl safe while enjoying her favourite drink:
'The pictures you are all referring to have been taken way out of context. I'm a girl that loves a glass of fizz, but since finding out I was pregnant I've not gone near a drop of alcohol. Instead, I've found a non-alcholic version of my favourite drink (prosecco) @scavirayuk which means I can still enjoy myself and have a chat with my friends over a drink!
She ends her post by reinforcing that she puts her little one first:
'I hope this clears it up for anyone that was doubting me. I will always put my baby first.'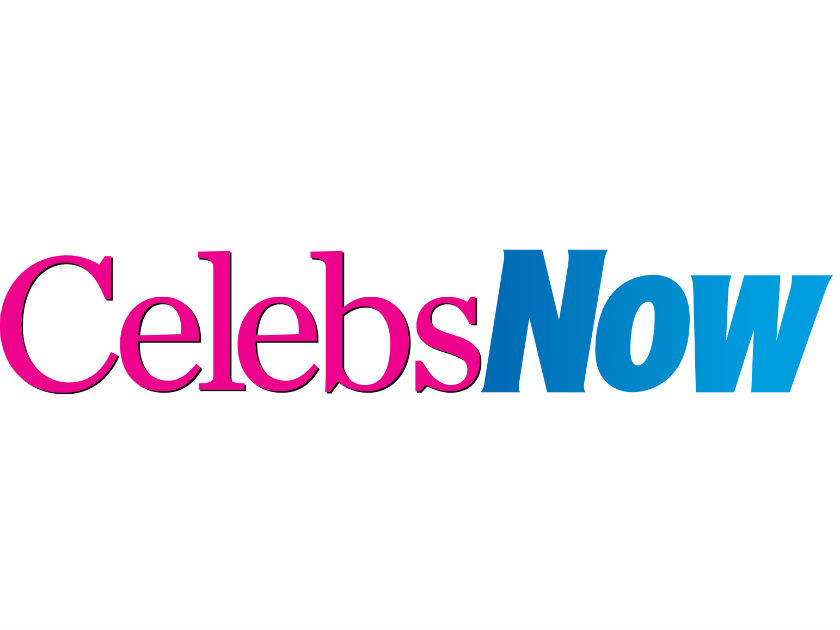 Well said, Amy! And plenty of her fans agree, and have chimed in with messages supporting her and telling her to pay the haters no mind.
'People just loooove to judge – I'm 7 months pregnant and always have an alcohol free cocktail when going out', said one, while another said:
'It's sad and pathetic that you even have to explain yourself to these fools !!! You enjoy your pregnancy however the hell you want to !!!!'
We agree – as long as she's doing what's best for herself and the baby, who are we to comment?