The Made In Chelsea star has made a big decision
Binky Felstead is getting ready for the arrival of her first child and she's already made a big decision about the little one's name.
The Made In Chelsea star has an on-off relationship with her baby daddy Josh 'JP' Patterson but has decided that the tot will take both of their surnames rather than just hers.
MIC's Binky Felstead reveals ALL about her 'naughty' pregnancy cravings
That is unless they happened to tie the knot, of course! Hint hint, JP.
'It's going to have both [our surnames],' says Binky, 26.
'Until we get married – if that ever happens – it's going to have both of them.'
It sounds like Binky and JP, 27, aren't exactly close to tying the knot given their ups and downs but they're definitely in a good place ahead of the tot's arrival.
'We've never said we are going to get back together just because there's a baby involved,' Binky tells Heat magazine. 'That would be wrong.
'But I will say that where we are now is the happiest we've been in a very long time. I feel like things are going in the right direction, which is really exciting.'
Awww, we're happy to hear that!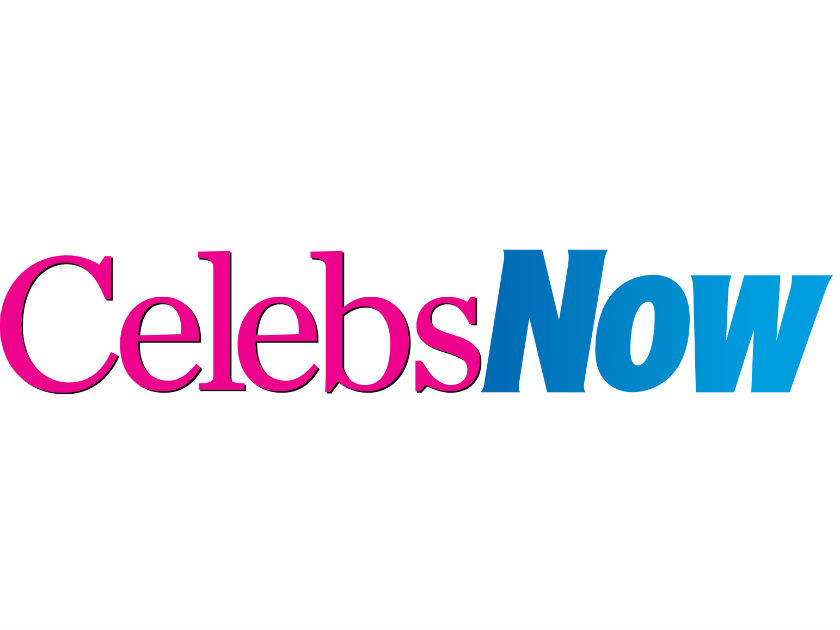 Binky announced the surprise news of her pregnancy in January, having captioned an Instagram photo of her growing bump: 'When you get the best surprise you never knew you always wanted … There's a little 'buh' on the way'
Since then she's been back at work filming the new series of MIC and thankfully hasn't experienced too many unpleasant side effects of pregnancy as of yet.
'I've only got a little bump so I'm just feeling a bit bloated and a bit chubby at the moment,' she tells Look magazine.
'I'm enjoying my new boobs, but apart from that I've been pretty lucky so far – I've had no morning sickness.'
So far so good then, Binks. We can't wait for 'little buh' to arrive!