Can you see the likeness?
As they get even closer to welcoming their little one, Love Island stars Cara De La Hoyde and Nathan Massey have given fans an early glimpse of their baby boy by sharing a 4D scan photo of the tot.
And it's really got everyone talking as social media users have spotted something pretty amazing about it, as many think the tot ALREADY looks uncannily like Nathan!
MORE: Pregnant Cara De La Hoyde reveals 11-year battle with depression
Mum-to-be Cara, 26, posted the snap to Instagram on Wednesday and lovingly wrote: 'Here he is 💙👶🏽 look at the pout 🙈'
The image shows the bubba's face in detail and fans were quick to point out the resemblance between him and his daddy.
'ok he looks So much like Nathan!' one follower commented, whilst another wrote: 'Spit of his Dad!!!'
And one agreed: 'Defo got Nathan's nose 👃 to cute'
'looks like his daddy already 💙,' a fellow Instagram user added.
Awww. Nathan, 25, also shared a photo from the scan which shows the baby appearing to yawn and captioned it: '4D scan 2day seeing my little man yawning !!!! Can't wait to meet you 💙😊🤗'
Several of Cara and Nathan's famous pals shared their excitement at seeing the pictures, including their Love Island co-star Olivia Buckland.
'HES SO AMAZING ALREADY I CANT. You guys @cara_delahoyde @nathanmassey_ ❤️,' the reality star commented.
Meanwhile fellow Islander Katie Salmon posted: 'Lips like his mama ❤️'
Nathan and Cara – who split shortly before Cara's pregnancy was announced – are due to welcome their first child in November so it's getting very close indeed.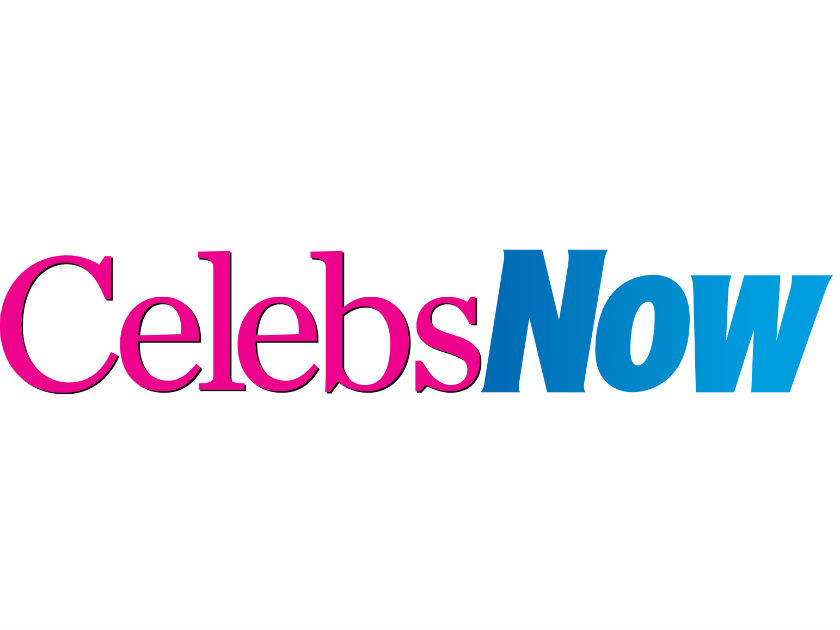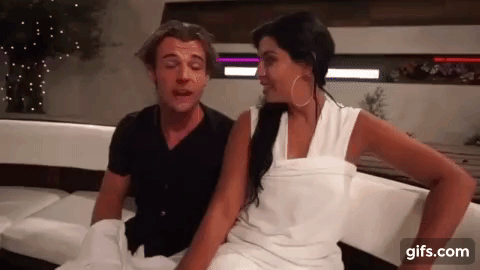 Despite no longer being a couple, the former Love Island winners are on great terms as they prepare to become parents and Cara recently fuelled hopes of a reconciliation by revealing that they're 'getting back on track'.
'We don't want to make anything official yet, until we know it's right,' she told Reveal magazine. 'We're spending time together, though.
'It's starting from the bottom and working up. It's proper dating – if we'd have met like this a year ago, it's how we would have been.'
Ooh, sounds promising!