Eeek! Cara's speaking up...
Former Love Island contestant Cara de la Hoyde has been sharing a whole host of ADORABLE pics throughout her pregnancy.
And now the reality star has hit back as a fan slammed her latest Instagram pic.
READ: Millie Mackintosh and Hugo Taylor confirm they're ENGAGED 14 months after Professor Green divorce
Cara took to the social media site to share a cute snap of herself cradling her growing bump, she wrote: 'Summer daze just me and bumpy in this @silkfred dress feeling fab.'
And whilst several users were quick to compliment the 'glowing' pregnant star, one user had A LOT to say about the former LI contestant.
The user wrote: 'I really liked you on Love Island, but you act like you are the only woman to ever have been pregnant. Perhaps it is an advertising thing, I don't know. But from one pregnant woman to another, it is a little much.' Eeek!
And the reality star didn't take the criticism lightly, as she hit back at their 'silly comments.'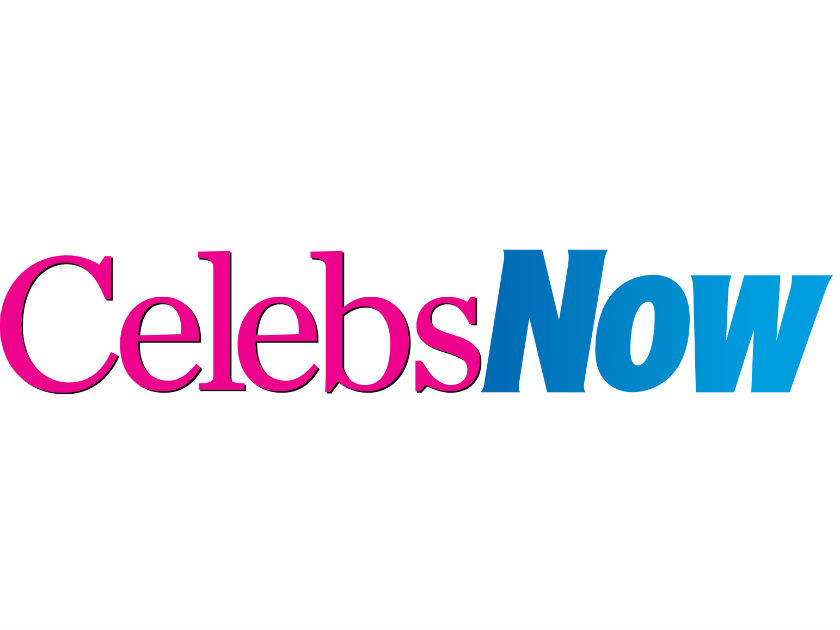 Cara replied: '@churchberg thanks I'm actually the happiest iv even been in my life being pregnant so im proud and showing it off before the bump goes.'
'From one pregnant woman to another don't hate on other pregnant women were both going through enough pregnant s**t without silly comments let me live and I hope your enjoying your pregnancy as much as I am.'
Cara announced she was expecting with ex boyfriend Nathan Massey back in May.
The pair won 2016's Love Island, but sadly split in March.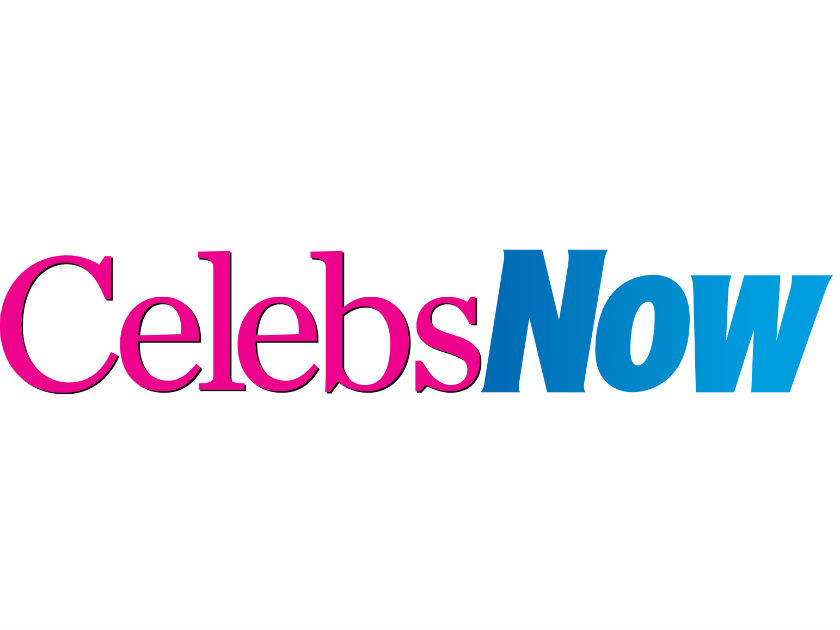 And luckily Cara isn't letting the negative comments get her down as she shared the cutest video of her growing bundle of joy kicking. Aww!
We're just glad this Essex lady is the happiest she's ever been.
And keep those bump pictures coming Cara!