'They're bigger than my head!'
Celebrity Big Brother star Casey Batchelor is busy getting ready to welcome her first baby with boyfriend Dane Goodson, but it looks like pregnancy hasn't exactly been easy.
As well as suffering from headaches, sickness and sciatica – the former glamour model has revealed that her boobs are now 'out of control', despite having a breast reduction back in 2014.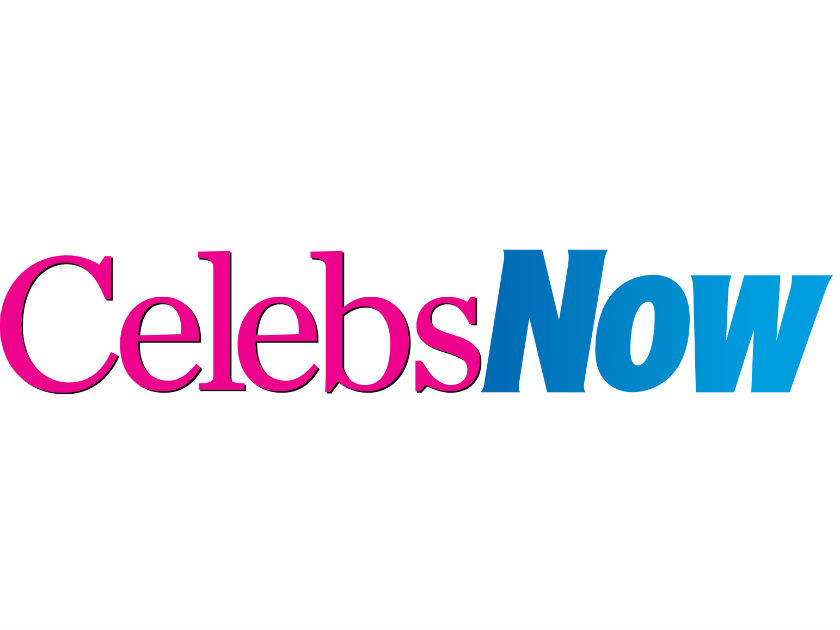 Speaking about her pregnancy body, Casey told new!: 'My boobs have been the hardest, because they're bigger now than before the breast reduction'.
The telly star – who's 33 weeks pregnant –  then went on to open up about just how much they've grown, revealing that she's gone up to a G/H, and even thinks they'll reach a J!
'I've been told when you breastfeed they get even bigger – they're bigger than my head now', she confessed.
More: PICS: Lauren Goodger shows off her incredible boobs and bum in saucy holiday snaps
'I look like a rugby player! Wither maternity wear, they say to buy your normal size, because they give you the extra, I'd normally be a size 8 jeans but I'm a size 12 plus now! I've put on 3st already'.
And it looks like the 33-year-old is keen to go under the knife again, as she said: 'I definitely want to get them reduced. I want to get them even smaller than before.
'The plan is we want to have more children, so when I get pregnant again they're going to get even bigger.
'I need to get them reduced so they can grow. I've looked into it and you have to wait a year but it depends on breastfeeding.'
It comes after Casey recently opened up about how being pregnant has affected her body in a VERY honest Instagram post.
Next to a cute snap of  the expectant mum holding a sign which reads 'Waddle, it's a preg swag', she wrote: 'Feeling proper preggers now, and counting down the weeks to when our little bundle of joy will be here.
'Now all the sickness has gone and skin is on the mend I'm now welcoming all the heartburn and constant fullness of being very bloated and feeling like a small beached whale, especially with my forever growing boobs, that make me constantly out of breath.
'BUT I'm not letting it stop me, I'm still keeping up the yoga and my downward dogs  …..Oh and helloooooo mood swings'.
Well, we can't WAIT to meet the little one.