The CBB star has shared a fiery message on Twitter
Heavily pregnant Casey Batchelor has been forced to fight back after she was cruelly shamed over her weight.
The former glamour model has been enjoying her holiday in Tenerife this week as she prepares to become a mum for the first time with boyfriend Dane Goodson.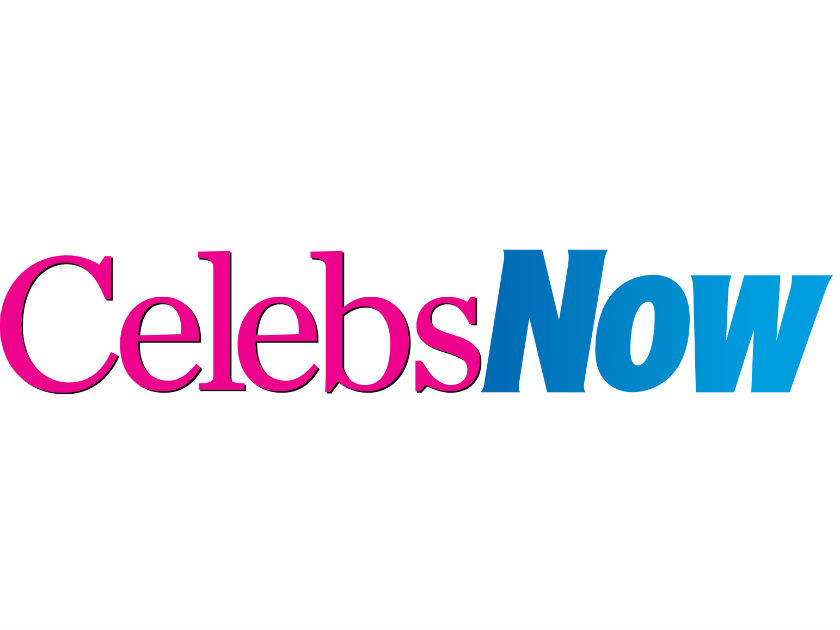 But Casey was left fuming on Tuesday after she overheard a fellow holidaymaker say some pretty nasty comments about her body.
Taking to Twitter to vent her anger, the 33-year-old said: 'When you over hear people say at the hotel "She's put on some weight since CBB"….. I'm heavily pregnant you idiot, what do you expect!'
The Celebrity Big Brother star then added: 'Some people should really think before they speak! Fat shaming a pregnant lady is a different low!'
And fans were quick to share their support, as one replied: 'Omg some people! What is wrong with them?! You look blooming fabulous @CaseyBatchelor'.
More: 'My boobs are out of control!' Pregnant Casey Batchelor reveals she wants second breast reduction after giving birth
'Ignore them casey your lovely… Think they might be jealous of you X', blasted another.
While a third added: 'You look amazing!! Ignore them xx'. Too right!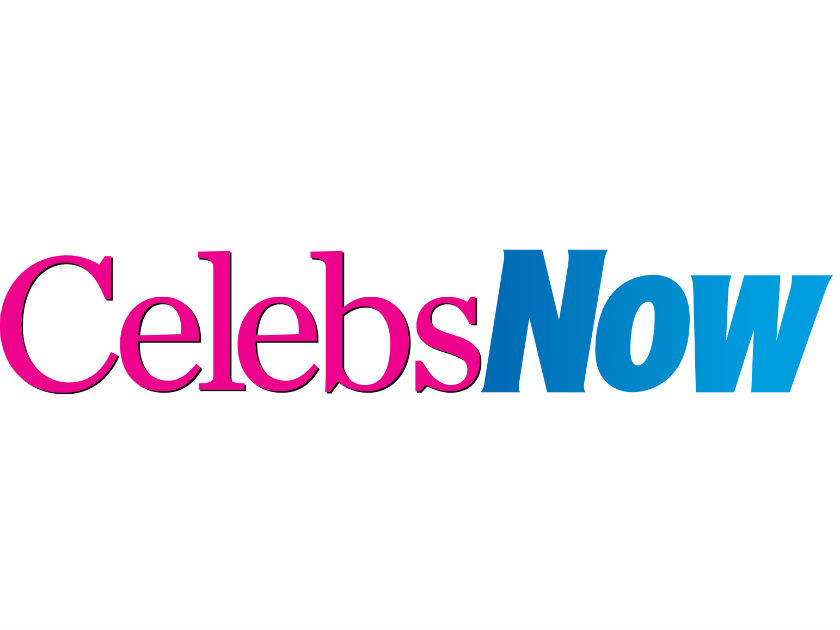 It comes after reality star Casey – who's around 37 weeks pregnant – recently opened up about the changes to her body – especially her boobs!
'My boobs have been the hardest, because they're bigger now than before the breast reduction', the mum-to-be confessed to new! magazine.
'I've been told when you breastfeed they get even bigger – they're bigger than my head now'.
Admitting she's also gained a considerable amount of weight through her first pregnancy, Casey added: 'I look like a rugby player! With maternity wear, they say to buy your normal size, because they give you the extra.
'I'd normally be a size 8 jeans but I'm a size 12 plus now! I've put on 3st already'.
Well, we think you look great Casey!