Despite impending fatherhood, Liam isn't at home nesting with his missus…
Their relationship has been relatively low key. Aside from the initial flurry of social media love-ins, Liam Payne, 23, and Cheryl Cole, 33, have barely been snapped together.
But with Liam spending more and more time in LA and Cheryl staying in Blighty, it's perhaps unsurprising. What's more surprising, though, is that since the rumour mill went into overdrive with speculation that there could soon be a baby Chiam, Liam has spent much of his time partying while Cheryl, who's been pictured recently with a large bump, has been at home or fulfilling the odd, infrequent work commitment.
MORE: One Direction boys arrive in LA – are they planning their comeback?
So is Liam just enjoying a final hurrah or is he having to answer to Cheryl the next morning? Either way, we can't imagine she's too sympathetic if he has a hangover…
When: 23 Oct
Where: Intrigue, Las Vegas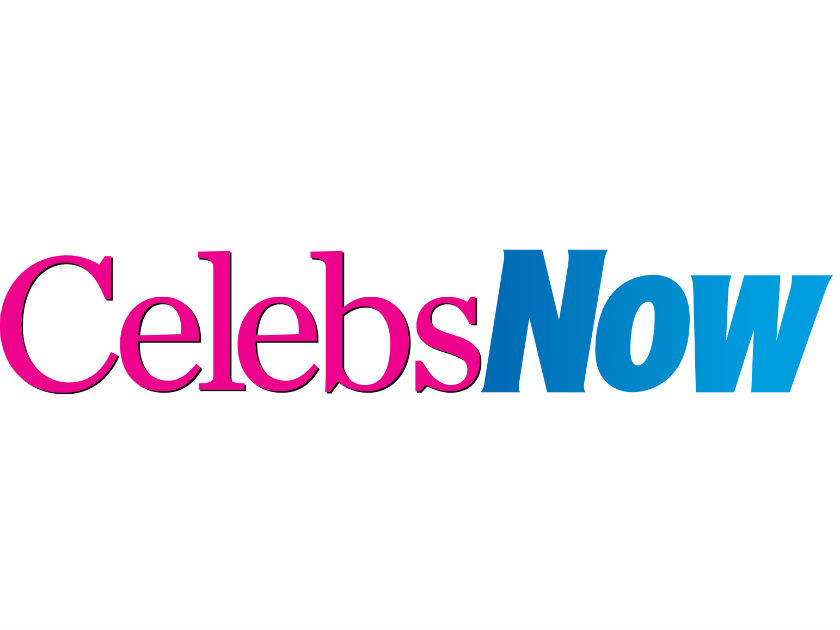 Reports that a mini Chiam might be on its way didn't stop Liam having a great time at a DJ Zedd show in Vegas. Pictured here in the DJ booth, he's clearly having a ball…
When: 28 Nov
Where: Tape London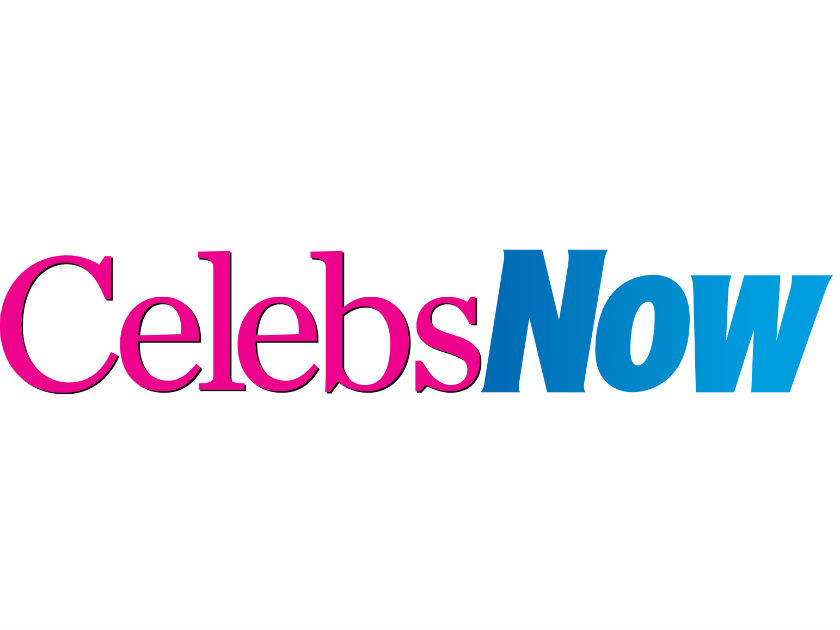 He was snapped at Tape London the same night Justin Bieber was also pictured there. Liam went on to party at the club following the premiere for Usain Bolt's film, which he attended sans Cheryl.
When: 10 Dec
Where: Cirque le Soir, London
Liam was pictured leaving Cirque le Soir, the same club that Cheryl's nemesis Nicole Scherzinger (remember she took Cheryl's role as US X Factor judge when Cheryl was fired? Yep, they're not the best of friends) was partying at. We can only imagine what was said when Liam got home…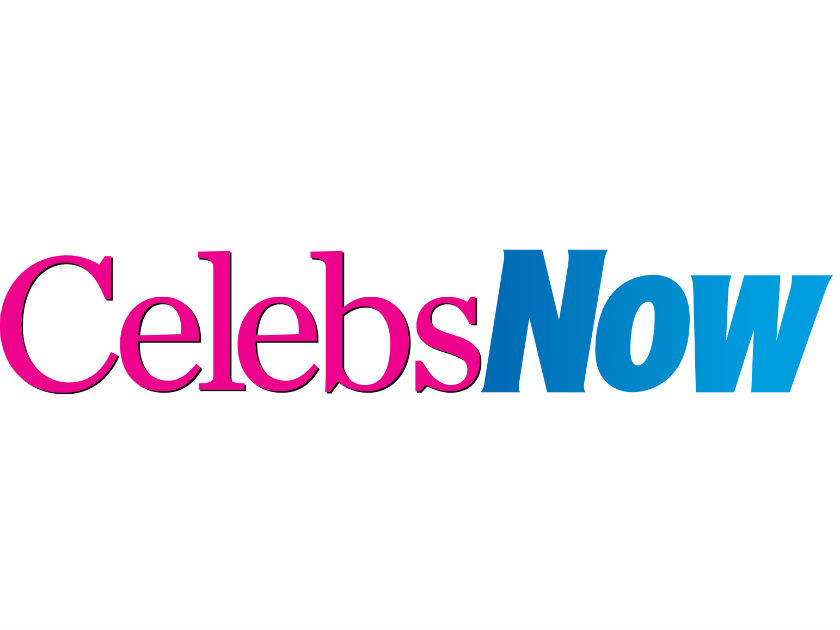 When: 21 Jan
Where: The Peppermint Club, LA
Usually Liam is quite happy to be pictured with fans, but he doesn't look so pleased as he leaves The Peppermint Club just minutes after a shooting. So much for having a quiet night out…
When: 25 Jan
Where: Bootsy Bellows, LA
Three days later and Liam was at it again. Tweeting in the early hours from Bootsy Bellows burlesque nightclub in West Hollywood, he wrote: 'Bootsy bellows is poppin right now'. As Cheryl was just waking up in the UK, Liam was busy throwing some shapes over 5,000 miles away across the pond…