Liam was back in the UK, but Cheryl attended Kimberley's celebrations alone…
Amid constant speculation that she's expecting her first child, there's no doubt Cheryl has been missing boyfriend Liam Payne as he records his debut solo album in the States.
One Direction singer Liam, 23, has been in Los Angeles for two months and, given the constant noise surrounding 33-year-old Cheryl, it can't have been easy for them being so far apart.
Which is why, perhaps, it seems strange that he missed her best friend Kimberley Walsh's birthday party last week.
MORE: Liam Payne reminisces over moment with THIS supermodel
Former X Factor judge Cheryl was pictured at Kimberley's home surrounded by 15 friends – including Nicola Roberts – but one person was notably absent: Liam.
Sparking even more confusion, earlier that day a fan claimed to have seen Liam in a Surrey branch of Sainsbury's, a favourite haunt of his, suggesting he was back in the UK and able to attend the party.
Cheryl and Kimberley have been close ever since their Girls Aloud days and are such good friends that some fans speculated whether the party was held at home to make Cheryl's life easier.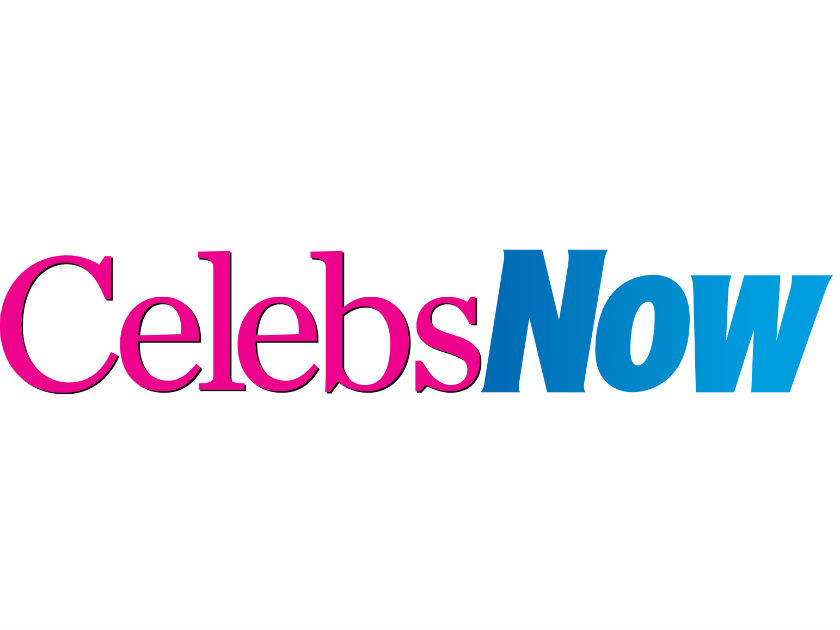 One commented: 'Did you have it at home so less press attention for Cheryl? Sweet if that was the reason.'
But if Liam was back in town, why wasn't he Cheryl's date?
As we reported last week, some Twitter users have started to question Cheryl and Liam's one-year relationship. There's no doubt that Cheryl is hugely supportive of her boyfriend's career and understands why he has to spend so much time away in what's gearing up to be an important time for his music.
MORE: Read the latest celebrity news
But some social media users have pointed out that it's been eight weeks since Liam last mentioned Cheryl on social media and nearly 20 weeks since she posted about him.
The last time Cheryl mentioned her man on Instagram was to introduce their 'new family member' – an adorable puppy.
Cheryl and Liam's relationship is under constant scrutiny and often targeted with horrible comments.
Recent digs have included: 'Are Liam and Cheryl even a thing/ Has Liam even been near the UK lately? #endit.'
Now Liam's finally home, we hope he and Cheryl get the quality time every new couple needs.