This isn't good news for the former X Factor judge
Cheryl has apparently been getting annoyed about boyfriend Liam Payne partying in the States and now she's been given some more bad news…
The singer – who's rumoured to be pregnant with her first child – will be disappointed to hear that her former X Factor act Reggie 'N' Bollie have already been DROPPED from Simon Cowell's record label.
Has 'pregnant' Cheryl had enough of Liam Payne's LA partying?
Despite only releasing two singles with the Syco team, the boys are now going their own way after struggling to set the charts on fire since coming second on the series in 2015.
'Reggie 'N' Bollie were huge hits on the show which is why they reached the final and very nearly won,' a source says.
'But after they left the show, excitement for them dwindled and they struggled to turn their support into record sales.
'They have worked really hard for the last year but their relationship with Syco didn't work out and they wanted different things.'
It's not the end for the duo though as they're now branding out on their own.
'Their music was very poppy and chart-focused,' the insider tells The Sun. 'But now they want to focus on a different style.
'It isn't the end for them though as they plan on continuing to make music as a duo.'
Reggie N Bollie have Tweeted that they're looking forward to a fresh start, having told their followers: 'WE'RE FINALLY INDEPENDENT N IT FEELS F#CKING RIGHT. #WeCallOurOwnShots #HappyNewMonth2Uall'
Cheryl, 33, was always very supportive of the lads and just a couple of months ago encouraged her Twitter followers to listen to their latest single.
The boys even suggested last year that they'd be collaborating with Chezza on their debut album.
Let's hope those plans still come to fruition after this blow!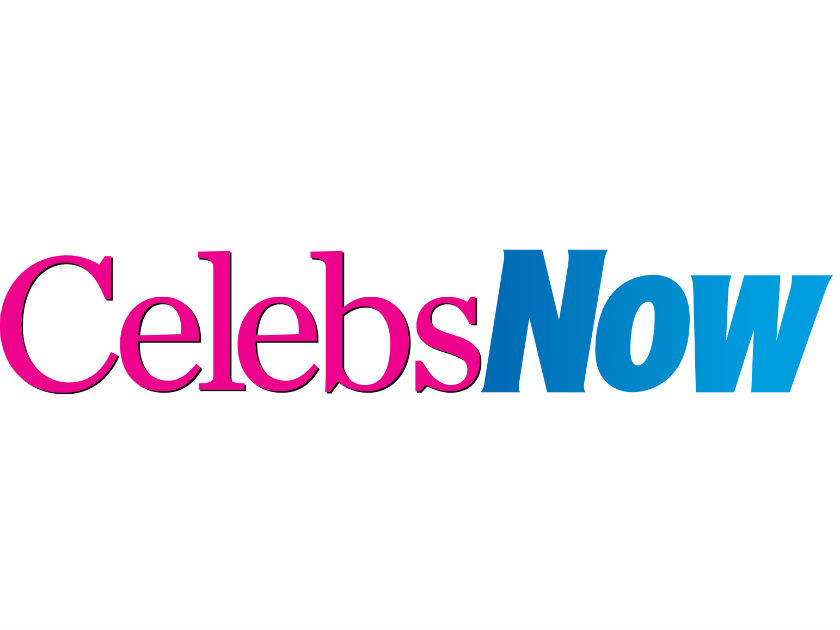 Cheryl has also reportedly got some issues to deal with in her personal life too. She's said to be keen to have Liam, 23, back home rathe than spending time in Los Angeles.
'Cheryl's been finding it tough to stay home while Liam's been away,' a source tells Look magazine. 'She wants him to be back with her, not out all the time.'
Despite this, Liam has shared another photo of himself where he looks to be in the States continuing to create new music.
And with the 'baby' rumoured to be due around March time, he's cutting it a bit fine by being away…