She should be happier than ever but sources say Cheryl is feeling lonely
It's been a long time coming, but it looks like Cheryl, 33, finally has it all… or does she? She's certainly got the fame, the money, the boyfriend and what looks like a baby bump. But she's about to embark on the biggest challenge of her life to date: living without Liam Payne – who she calls her 'rock' – by her side, as he's set to spend much of his time over 5,000 miles away in LA.
Liam is devoted to his career
'People think that because they've got money, Cheryl and Liam live on some sort of permanent holiday,' a source tells Now. 'Nothing could be further from the truth. Liam, 23, is an absolute workaholic and he was married to his career long before he and Cheryl became an item. The concept of him taking his foot off the gas for more than a couple of weeks at a time is totally alien to Liam. He's not interested in being a small fish – he wants the big time and that means living in California.'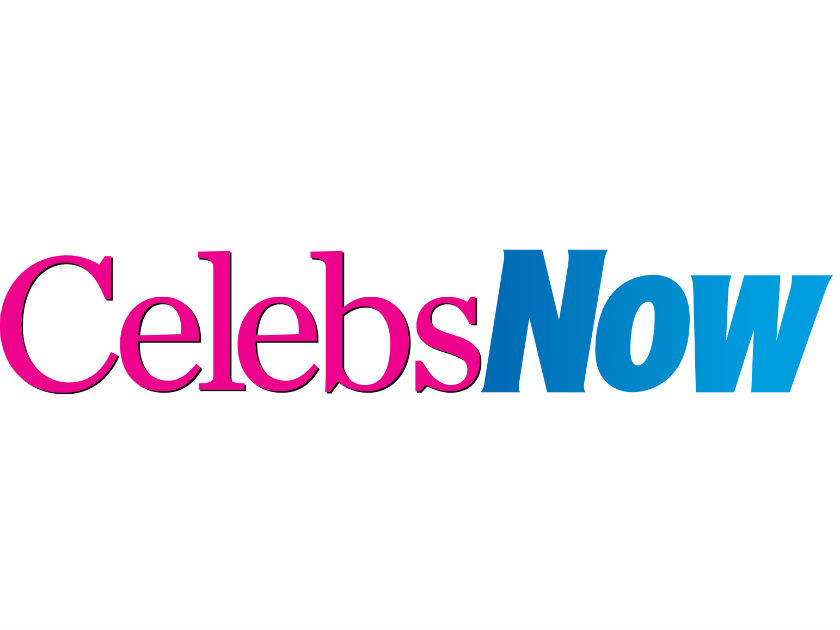 The evidence has been there for a while. At the start of this month, while Cheryl showcased a big bump hinting that she's in the latter stages of pregnancy, Liam was in the first class lounge waiting to jet off across the Atlantic. Whatever the issues that
have led Cheryl to remain so private about a 'pregnancy', there was no sign of Liam putting his own plans on hold.
Living thousands of miles apart
The source adds: 'Of course Cheryl's not happy about it – who would be? But she's got so much on her plate right now, the last thing she wants to do is fall out with Liam. And this gets to the heart of the problem. She has a chequered past when it comes to her love life and Cheryl is desperate to make things work with Liam. If that means making some sacrifices so that he's happy in his career, then so be it.
'There's also a part of her that realises Liam's success will be good for her when she launches her own comeback.
Cheryl makes an emotional change to her Twitter account following THOSE 'bump' pictures
But she feels racked with guilt for putting herself under work stress when she should be concentrating on keeping herself happy and well.'
Adding to the burden is the constant struggle to keep in contact with her man despite a nine-hour time difference between London and LA. Cheryl is waking up when Liam's going to bed and vice versa.
Friends say they chat on Skype daily but the different time zones mean they're 'rarely on the same wavelength'. 'Liam could be buzzing about an amazing studio session, while all Cheryl can think of is a cup of cocoa and a hot water bottle in bed,' says our source. 'She tries not to let it get her down, but she's having sleepless nights.'
A lonely Christmas
Last Christmas would undoubtedly have been hard for Cheryl, who was mid-break up with second husband Jean-Bernard Fernandez-Versini, 36. Her weight plummeted and her skeletal frame had fans worried.
This year should, on paper, be so different. Liam is home and the pair can spend their first proper Christmas together. But our source says the worry of Liam jetting off so soon after Christmas has seen Cheryl 's pals worry that she could become lonely, isolated and paranoid.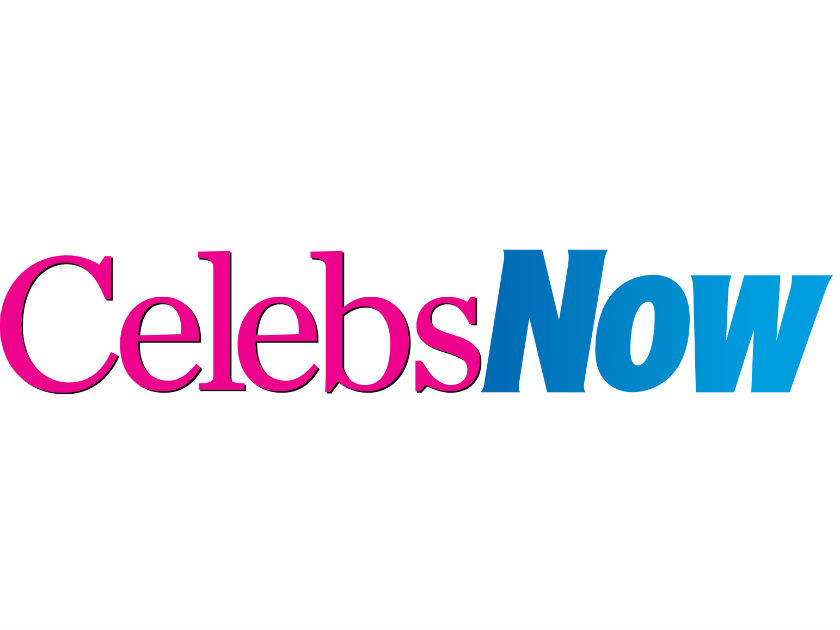 'Cheryl should be really happy but she also feels very alone – the idea of Liam going away again in the New Year must fill her with dread. She's turning to her family. Much of the Christmas break will be spent with them. Her home is already decorated and she's finished her Christmas shopping in good time,' our source says. 'Liam has promised to be there as much as possible, although he has work functions to attend, as well as catching up with his own family in Wolverhampton.'
Cheryl is closer than ever to her family and is determined to fill Liam's absence with her nieces' and nephews' smiles, as well as the reassurance she's always sought from her mum Joan Callaghan.
New pressures and responsibilities
Uppermost in Cheryl's mind is the massive change facing her in 2017. If the speculation that she's pregnant with Liam's baby is true, it would mean big changes.
'Stop teasing us!' Fans hit back at 'pregnant' Cheryl's social media secrecy
She's seen first-hand with her sister Gillian Callaghan and best friend Kimberley Walsh that everything changes once you start a family. Having always based her self-esteem on rising above the critics to make her life a success, Cheryl is suddenly confronted with normality and it terrifies her.
Our source adds: 'Sleeping is increasingly uncomfortable and there are times when all she wants is someone to rub her feet while she watches Corrie on TV. But often Liam isn't there.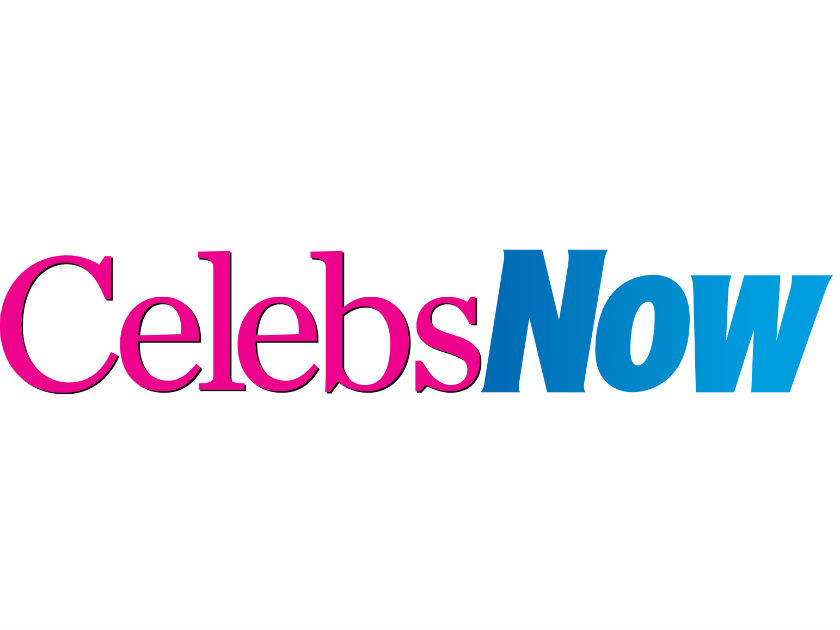 'He's a lot younger than her and at a different stage in his life. And like anyone in that situation, it plays on Cheryl's mind a lot. She worries that 10 years from now they could be total strangers. Cheryl's no fool and she knows that she's up against some tricky odds.'
Her desire to work it out
Her solution? According to several music industry sources, Cheryl intends to stay young by getting her career back on track as soon as possible.
'She's already got a bunch of great tracks in the production process from earlier this year and they're not going to be mothballed for long,' an insider tells Now. 'Cheryl knows she's already been away for a lifetime in pop music terms so she's not going to sit on her hands.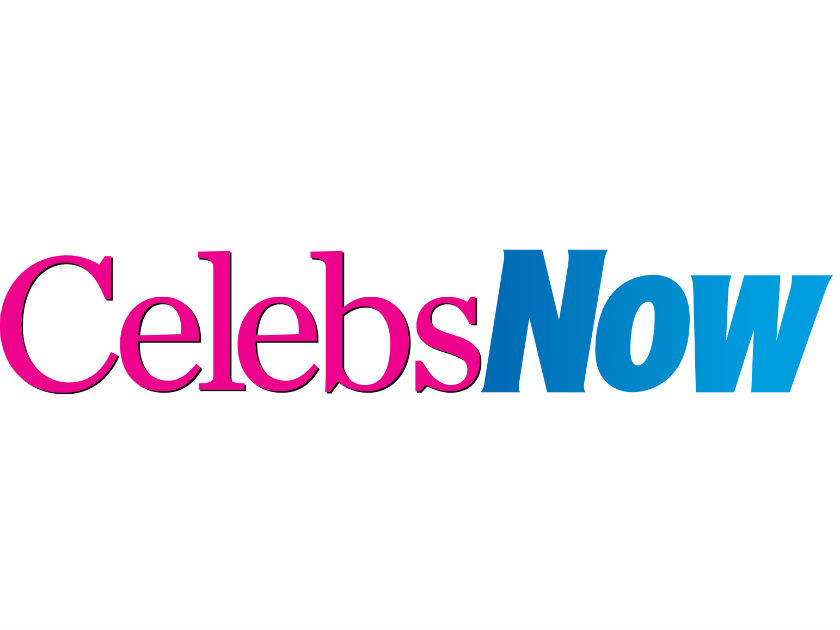 If Liam wants to crack on with his career then he's going to have some serious competition very close to home.'
All of which simply adds to the pressure on poor Cheryl. Maternity leave doesn't normally include weekly transatlantic flights, but in Cheryl's case it may prove to be the only way of keeping the show on the road.