Liam Payne's gal isn't happy with some people by the looks of it...
Cheryl has sent out a pretty defiant message amid criticism over her appearance on ancestry show Who Do You Think You Are?
The 33-year-old's journey tracing her family history was slated by some viewers on social media, for reasons ranging from her lack of surname to her apparently missing 'charisma' too.
Cheryl's ex Jean-Bernard reveals thoughts on her 'pregnancy'
But Chezza clearly won't let haters get to her and made this clear on Thursday night by sharing a rant about karma.
'😂 For the record .. ☝🏼 #thatsKarmab***h 😏,' the singer captioned a video clip of US reality star Tami Roman hitting out at 'evil' and 'mean-spirited' people who 'say, do, think or write' negative things.
Cheryl – who is rumoured to be pregnant with hers and boyfriend Liam Payne's first baby – didn't mention any names in who she might be directing her rant at but fans seemed to enjoy seeing her sassy side come out regardless.
'yessssss gurlfriend you tell them,' one admirer wrote. Another commented: 'yep. that's my idol #sassy #ProudOfCheryl'
The passionate message sparked speculation about who Chezza could be directing it at and many fans thought she was probably answering back at those who criticised her on WDYTYR.
Some of the messages about her episode were pretty harsh after all…
OUCH. Fortunately the star has got her loyal soldiers fighting her corner and they've leapt to her defence in the row.
One Twitter user wrote: '#WhoDoYouThinkYouAre So many negative and horrible tweets about #CherylCole. Don't get it. Gr8 prog. Gr8 history. Her story. Not showbiz.'
Another said: 'I'm sure it was the most watched episode od WDYTYA. Haters gonna hate but they still tuned in to watch'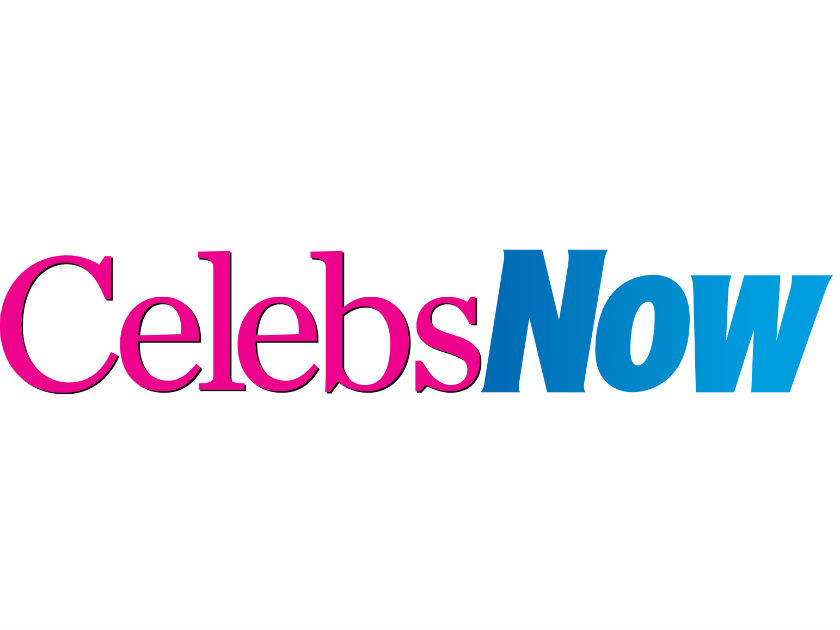 Others speculated that she might have been sending her fiery rant to another one of her critics, with names such as Louis Walsh bandied about.
Well whoever it was for we're glad that Cheryl has got her true feeling off her chest and hopefully can now focus on the happier things in life.
She's got reason to celebrate this week after all as BFF Kimberley Walsh announced on Thursday that she's given birth to another baby boy – awww.