Well this would be something different…
Cheryl has been keeping a low profile over these past few months and, with rumours that she's expecting a baby very soon, she's likely to remain low-key in the near future.
It sounds like the singer's planning an almighty comeback though, with reports claiming that she's set to relaunch herself with a whole new career as a mum.
Cheryl and Liam Payne to 'move both their mums in' when baby arrives
Chezza – who's rumoured to be welcoming a little one with boyfriend Liam Payne – will reportedly spend £1million 'rebranding' herself, which will include releasing a book and even a fitness DVD.
'[She sees becoming a mother as] the chance to start a new direction with her career,' a source tells the Daily Star. 'Cheryl feels she wants to do something that incorporates her journey as a new mum.'
It's been claimed that the 33-year-old has been offered the chance to do a baby book à la Sam Faiers and would plan on starting this two months after becoming a parent.
'She has a bigmoney offer on the table to do something along the lines of "Cheryl's new mum diary",' the insider says.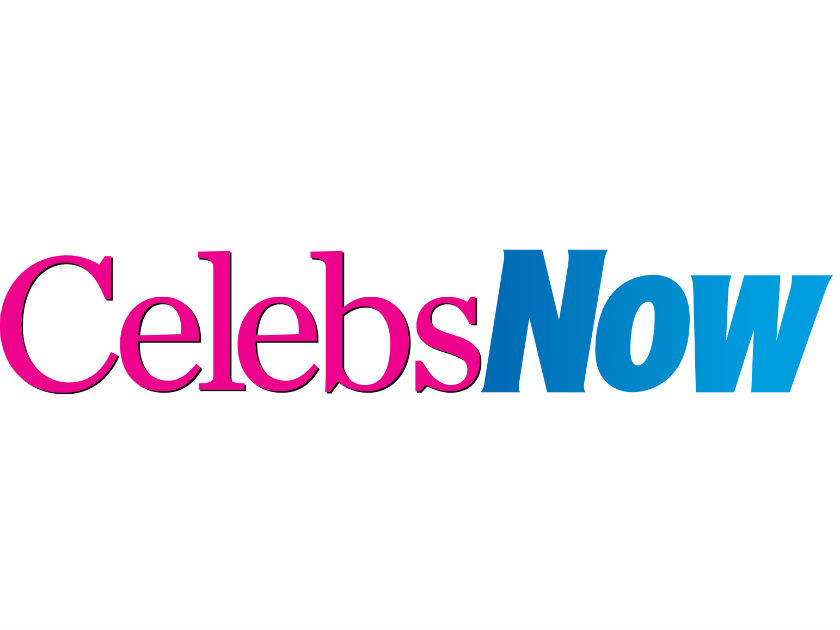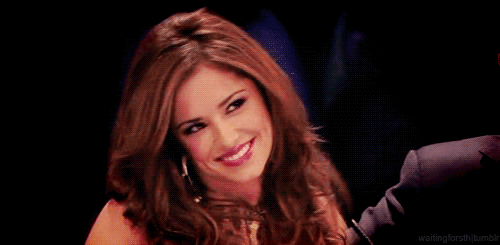 The reports also suggest that the former X Factor judge will front her own workout video charting her post-baby body transformation.
Meanwhile Liam, 23, is 'really behind' her new career plans, it's alleged, as speculation mounts about when a mini Cheriam might arrive.
Let's not get too excited about the return of Cheryl just yet though – a spokesman for the Girls Aloud star says the claims are 'fabricated'. *sigh*
It comes after it was reported last week that the singer will unveil her full 'bump' in a huge new advertising campaign for L'Oreal, which would see her picture possibly even grace billboards in London's busy Piccadilly Circus.
Furthermore it's been claimed that Cheryl and Liam are planning on moving both of their mums into their Surrey mansion to help with baby duties.
Eek, we're getting seriously excited now!