Liam Payne has lifted the lid on what he does in his downtime and some fans are VERY scared for him...
There's nothing like a cosy, winter's night-in is there? In your PJ's, with a cup of tea and a packet of Hobnobs. Lovely.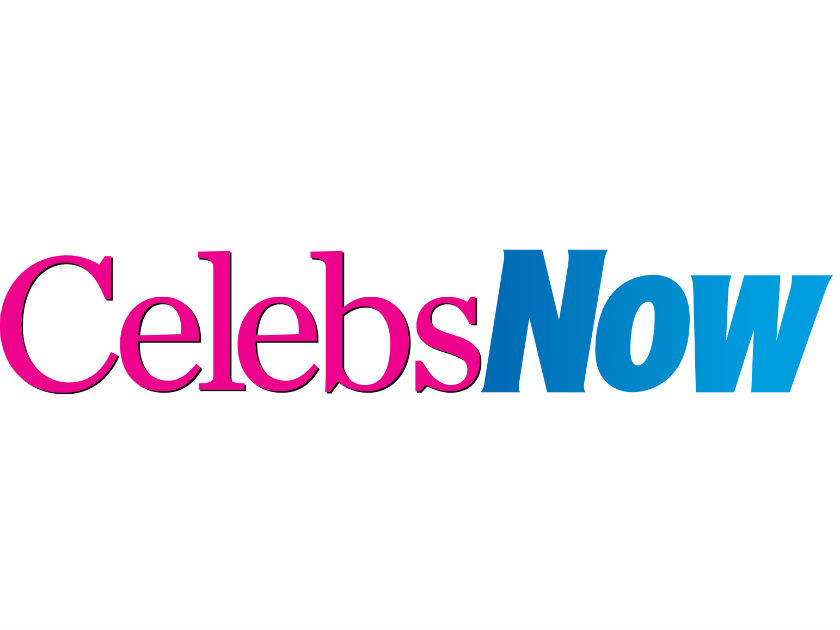 But Liam Payne seems to have a different idea of what a relaxed few hours on the sofa means!
The One Direction singer has lifted the lid on what he and possibly Cheryl get up to when they're not busy at work and it's terrifying.
Last night at 10.39pm, when it was cold, foggy and oh-so-dark outside he Tweeted…
Seriously, mate, you are way braver than us!
And you are way braver that a lot of your fans it seems…
In case you haven't seen it already Conjuring 2 is a horror film about a little girl, Annabelle who lives in North London and gets possessed by the devil.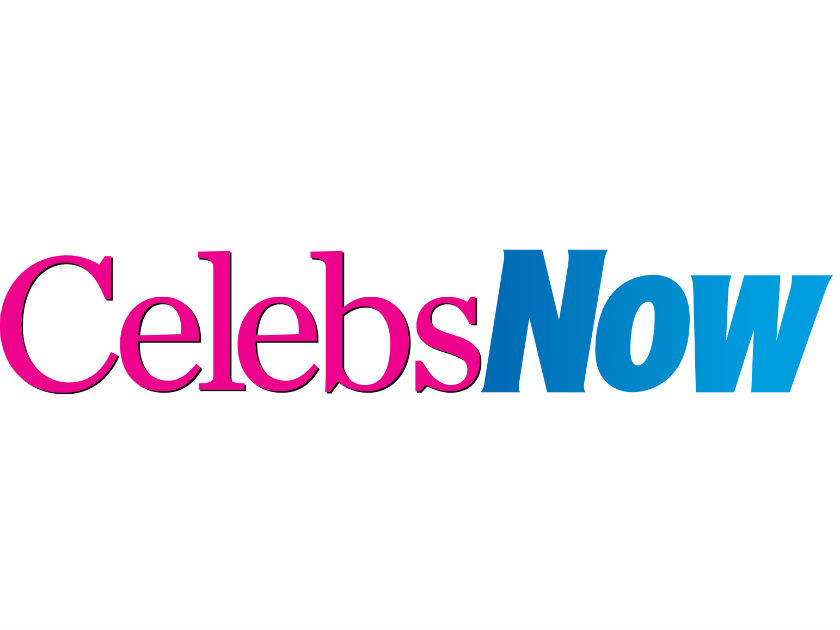 Now, if we were Cheryl, we would have left Liam on the sofa pronto! But if she did stick around at least she had his beefy arms to hide in!
But some fans were concerned that the film was so scary it could bring on birth…
https://twitter.com/ChezzasSoldierX/status/808804055648759808
Oh gosh, we hope not!
The pair are thought to be spending some quality time together since Liam got back from the US, where he has been recording his debut solo album. Since getting together earlier in the year, Cheryl is said to be living in his £5.1 million pad in Surrey and source have told Now that they have been getting the nursery ready for their impending arrival.
Despite stepping out with a very visible baby bump at the end of last month, Cheryl, 33, and Liam, 23, have yet to make an official announcement about any baby news but with confirmation from her former band mate Kimberley Walsh and close pal Olly Murs, it seems mini-Chiam is indeed on the way.
LIAM PAYNE AND LOUIS WALSH HAVE A SHOCK FALL OUT OVER CHERYL 
Experts have suggested that according to her size, Cheryl could be due around late January early Feb!
OMG. We're guessing they won't be naming their first born Annabelle after last night!
VIDEO: WATCH CHERYL AND LIAM'S LOVE STORY IN PICTURES…