The singer sets the record straight amid rumours of a rift between her boyfriend and mother
With boyfriend Liam Payne often jetting to the US to work on his solo music, Cheryl could be facing a lot of time alone amid rumours she's set to become a mum in the new year.
This led to reports that Chezza's mum Joan Callaghan could MOVE IN with her 'pregnant' daughter should there be a baby on the scene in 2017, and that this decision hadn't necessarily gone down well with Liam.
'Feeling alone': Inside 'pregnant' Cheryl's life with Liam Payne
A source reportedly told the Daily Star: 'Cheryl and her mum are inseparable. She's even asked Joan to be at her side during the birth and to live with them after the baby is born.
'Cheryl and Liam are head over heels in love but it's fair to say the topic of Joan has caused more than a few heated discussions.'
Now though 33-year-old Cheryl has spoken out to DENY the claims.
'The story on Joan moving in with Liam and Cheryl is fabricated,' a rep for the singer tells The Sun Online. 'There is no truth to it.'
Cheryl is famously close with Joan and it was reported that she moved in with the star and her first husband Ashley Cole shortly after they married in 2006.
And earlier this year Chezza proved how much she adores her mum when she leapt to her defence over reports that she'd 'crashed' one of her dates with 23-year-old Liam.
The Girls Aloud star Tweeted: 'I have to clear a few things up in her defence. While I am extremely close to my mam and respect her entirely, she does not and never has had any influence in any of my relationships.'
Liam has also made it clear that everything seems hunky dory with him and his girlfriend right now.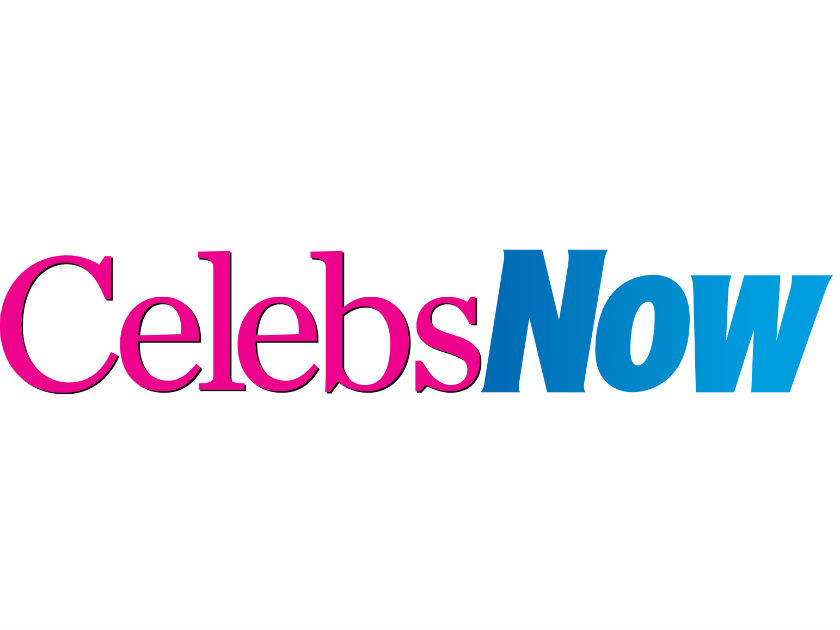 The One Direction heartthrob did a Twitter Q&A session with fans on Saturday and gave a very cute answer when one admirer asked if he was happy.
'the happiest I could be,' he answered back.
Awww.