Cheryl - a friend of Khloe Kardashian - reflects on the shock news about Kanye
The world of showbiz has been left shocked by the news of Kanye West's hospitalisation and now Cheryl has sent out a powerful message about the situation.
Chezza, 33, spoke out on Tuesday after it was revealed that Kanye, 39, had been taken to UCLA Medical Center in Los Angeles following a 'disturbance call' made to police.
Did Brian Friedman just CONFIRM Cheryl and Liam Payne are having a baby?
There have since been various reports about the nature of his issue but it's been alleged by TMZ that the rapper's doctor had said he was suffering from 'temporary psychosis due to sleep deprivation and dehydration'.
Cheryl has reflected on the sad news by speaking out about mental illness as well as sending a thoughtful message to Kanye.
'It's not nice to hear of anybody struggling with their mental health,' the singer posted on Twitter. 'Wishing Kayne a speedy and healthy recovery'
Many of Cheryl's fans praised her for the positive response, with one admirer commenting: 'I agree Cheryl! It annoys me so much that some ignorant people think public eye people never struggle mentally having lots'
Another wrote: 'it's a struggle everyday and for you to come out and say this has made me smile so nice that you understand and care'
Kanye is of course a member of the extended Kardashian family, having been married to Kim since 2014, and Cheryl has previously shown her support for the fam.
The former X Factor judge – who is still keeping quiet about rumours she could be expecting a baby with boyfriend Liam Payne – is friends with Khloe Kardashian and has often praised her on social media.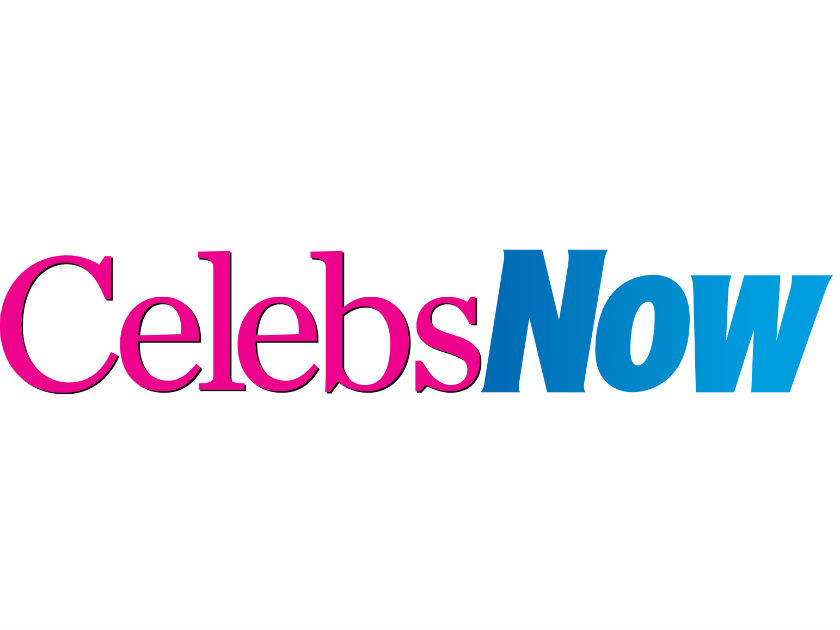 Last year she sent a gushing birthday message to Khlo, 32, where she wrote: 'Sometimes in life you come across people you just connect with.
'that was exactly how I felt when I met Khloe.. I felt like I knew her already. She has such a big heart and very special soul..
'I recently realised she is a cancer sign. Same day as my Dad and 3 days before me. I then understood why I get her on so many levels.'
Cheryl was also pictured meeting Kim at a Kanye concert back in 2013 and supported the mum-of-two via Twitter when she received criticism for the way she dressed during pregnancy.
Like Cheryl we wish Kanye a speedy recovery.