Is Chezza getting in mummy mode?
Cheryl has finally confirmed to the world that she's expecting after unveiling her bump and now it looks like she's totally getting into mum mode.
The 33-year-old star took to Instagram on Thursday night to have a giggle over a cute video of BFF Kimberley Walsh's young son Bobby performing a song all about baby Cole.
SEE THE SNAP! Cheryl FINALLY confirms pregnancy with first official bump picture
He's not referring to the artist formerly known as Cheryl Cole's unborn tot though – instead he penned the tune about Cole Scott, his new little brother who was born in December.
The adorable video shows Bobby, 2, singing about 'baby Cole sleeping' whilst trying to play a toy guitar and it's all kinds of adorable.
'My son is starting his song writing career early…,' Kimberley, 35, captioned the footage. '"Baby Cole ….sleeping…." 🎤🎸Definitely a hit!'
Cheryl was quick to 'like' the video and also commented with a laughing face emoji – awww.
Maybe the clip has helped to give Chezza an insight into what she can expect when her little one arrives?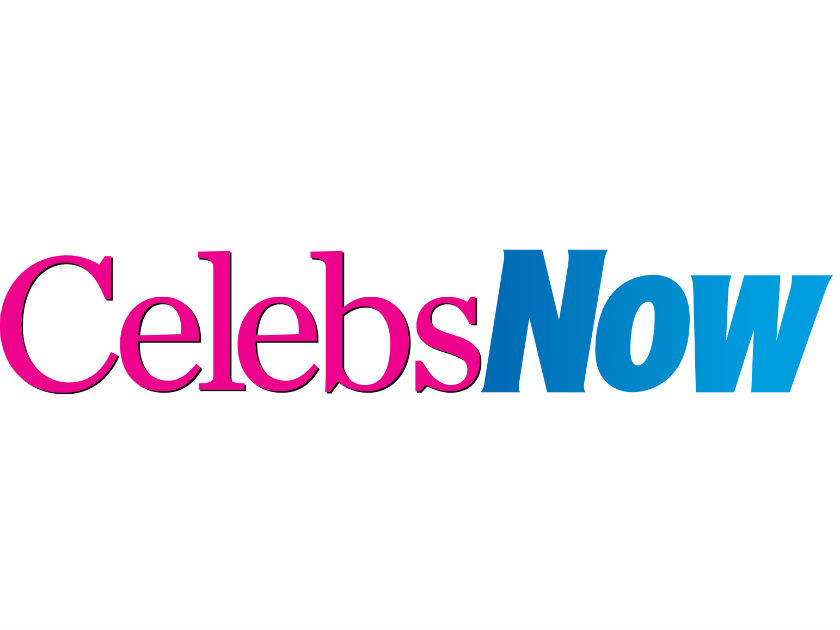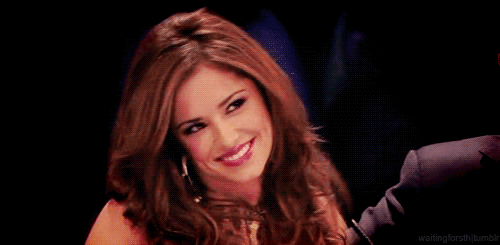 Bobby didn't end his musical escapades there and went on to perform another ditty about his beloved mum Kimberley, where he sings: 'Mummy is a cutie'
So sweet! It comes just hours after Cheryl pretty much confirmed those pregnancy rumours by showing off her huge tum in a new campaign for L'Oreal.
The Girls Aloud star is seen cradling her bump in a photoshoot for the brand and also appears in a video clip where she proudly shows it off.
Both Chezza and boyfriend Liam Payne have continued to keep quiet about it all but the expectant star is clearly thrilled to have contributed to this new campaign.
L'Oreal have teamed up with the Prince's Trust for the All Worth It adverts and the charity sent Cheryl a Tweet to thank her for taking part.
'My pleasure as always,' the Newcastle lass posted in response.
With her bump looking pretty sizeable in the photos, it looks like it won't be long until there's another baby Cole – or should we say baby Payne – for Bobby to sing about!