These two have sent the internet into meltdown with THOSE 'bump' pictures
Cheryl and Liam Payne might STILL be keeping schtum about baby rumours but the couple appeared to unofficially confirm the gossip on Tuesday when Chezza showed off an unmistakeable 'bump'.
And now details have emerged from Chiam's outing which suggest that Cheryl, 33, didn't shy away from responding to others wishing her well in her 'pregnancy'.
See the moment 'parents-to-be' Cheryl and Liam Payne first met on The X Factor
The singer displayed a bulging tum in a fitted green dress at the Fayre of St James Christmas Carol Concert in London and beamed alongside boyfriend Liam, 23.
'Cheryl said thank you when she was congratulated on the pregnancy and kept her hand proudly on her bump for most of the night,' an onlooker claims.
It sounds like Liam was keen to look after his girlfriend too, with the source telling The Sun: 'She looked absolutely glowing and was clearly delighted.
'Liam was ultra-protective. At one point he had to get her a chair to sit down on as she was so exhausted from being on her feet.'
Awww. Despite seeming to respond to those referencing her 'pregnancy' at the event, Cheryl is apparently not intending to issue any sort of official confirmation.
'She doesn't want to speak publicly about it for a number of reasons, particularly due to some of the battles she has gone through in her personal life in recent years,' a source suggests.
'Obviously everyone wants to hear it come from her but she is keeping quiet for now.'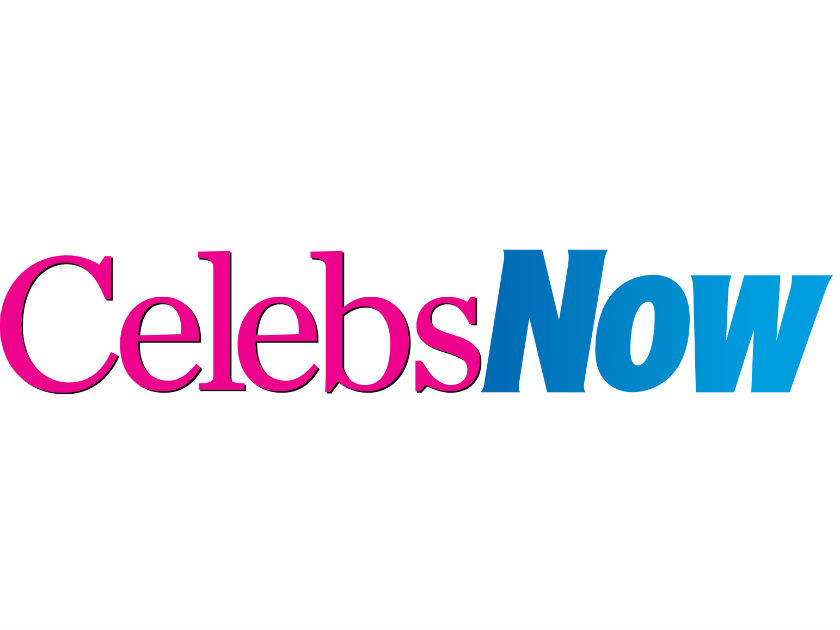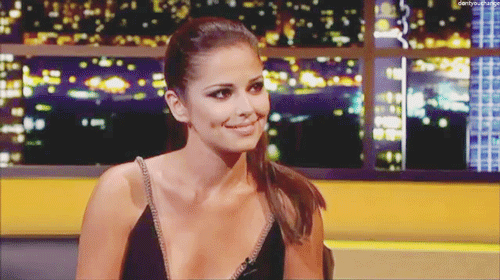 The sighting of Cheryl's large 'bump' comes after months of speculation that the couple – whose romance became public knowledge in February – could be expecting.
Fans have gone into meltdown over these latest photos but some people are still a bit annoyed that Chiam won't actually speak about the speculation.
Earlier this week – before the pair's outing with the 'bump' – Lorraine Kelly admitted on her show that she was baffled by their silence on the topic.
'Have they still not confirmed whether or not she's pregnant?' Lorraine asked.
'Why don't they, because it's not exactly something you can hide? It will come out!'
True dat, Lorraine. For now we'll just have to make do of trying to decipher the latest 'bump' pictures…