Looks like Cheryl and Liam Payne could be parents very soon...
Speculation has been rife about when Cheryl and Liam Payne might welcome a new addition for some time, but now it looks like the due date has FINALLY been revealed.
Chezza – who has never commented on the pregnancy gossip – is thought to be expecting a little one in March, meaning she's still got at least a couple of weeks to go.
Liam Payne parties with Drake as 'pregnant' Cheryl announces BIG news
Which puts paid to the frequent rumours on Twitter suggesting that the 33-year-old might have ALREADY given birth.
'The rumour mill has been rife that the birth is imminent and there have even been claims she's in labour already but that's not the case at all,' a source says.
Despite the wait Cheryl has been keeping busy, particularly when it comes to working on her charity Cheryl's Trust.
The singer excitedly announced on Thursday that the foundation is preparing to set up a centre in Newcastle to support unemployed young people across the region.
'She's still a little way off and has been enjoying the build-up as well as focusing on her charity announcement which is a really big deal for her,' the insider tells The Sun. 'It was important for her to continue working throughout her pregnancy, Cheryl's Trust was her top priority.'
Chezza is clearly happy about the charity's plans, having told her fans in her announcement: 'Part of me is still pinching myself!'
The Girls Aloud star's followers have been congratulating her on the news, though several couldn't help but ask about the baby rumours…
'Where is the baby Payne ?' one commented on Cheryl's Instagram post, whilst another said: 'Have u had your baby'
Sounds like that still might be a few weeks away, guys.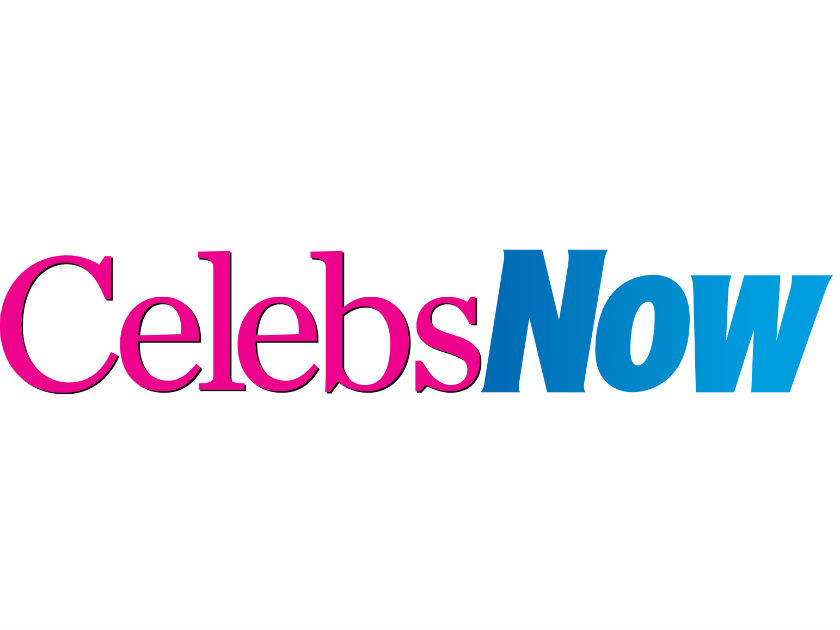 In the meantime Liam, 23, has been keeping occupied too. The One Direction star watched Drake perform at London's O2 Arena on Wednesday night and told his fans how impressed he was.
'@champagnepapi great to see a genius at work last night,' Liam posted with a photo of the pair together.
Best make the most of those baby-free nights out, Mr Payne!