Poor mum-to-be Coleen Rooney faced a fierce backlash after sharing a snap on Instagram - all over a Christmas tree!
Ah, Christmas! It's a time for giving, receiving – and trolling, it would seem.
Lovely Coleen Rooney did what we all do once 1st December (AKA the day you can officially start to get excited about the festive season) hits – clambered up into the loft, pulled out the box marked 'Christmas decs' and set about turning the house into a jolly grotto.
MORE: Lucky Kai! Wayne and Coleen Rooney's son hangs out with One Direction
(Well, we hope someone else clambered into the loft for her – she is eight months pregnant, after all!)
Having stuck up the tree and dressed the mantlepiece with some gorgeous sparkly gold decorations, Coleen took a quick snap and shared her hard work with her 133k Instagram followers.
'Excited,' she captioned the shot, but sadly not all of her followers shared the sentiment, and many were quick to share their (not so positive) opinion on Col's efforts – with most of their wrath focussed on the WAG's tree.
One user wrote: 'Am i the only one that thinks it kinda looks tacky?'
Another added, 'It makes me very tired just looking at it,' whilst a third joked: 'I mean seriously? It looks like Orville the duck.'
Someone else – who branded the tree 'not very child friendly' – critiqued the composition, writing: 'No fairy/baubles on the tree.'
And another simply posed the question: 'Is there a tree under all that?'
Poor Coleen! Let's just hope Wayne doesn't feel the same way…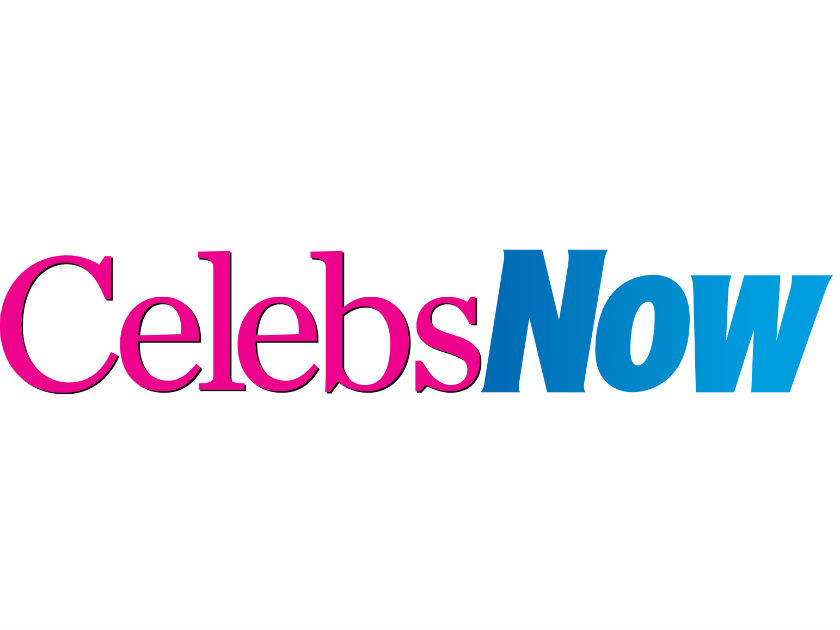 Still, she didn't seem phased, as the mum-of-two-soon-to-be-three shared another snap, this time of herself getting crafty for a charity cause.
'Making my @clairehouse star this morning!! Helping raise money for the hospice over Christmas,' she captioned the shot of herself smiling and clutching a bottle of PVA.