The mum-to-be has given Instagram fans a peek at her growing tum
With the end of her pregnancy fast approaching, Danielle Lloyd is taking it easy and has been enjoying some quality time with her bump.
The reality star – who is expecting a baby boy with fiancé Michael O'Neill next month – revealed her blossoming tum to her Instagram fans on Sunday as she relaxed in a bikini during a spa day.
Pregnant Danielle Lloyd delights fans with video of unborn baby kicking in belly
'Relaxing spa day for me,' Danielle, 33, captioned a snap which shows her looking lovingly at her stomach.
In the picture Danielle models a multi-coloured two piece and white robe whilst reclining on a lounger.
Fans were stunned by how good the expectant star looks, with one commenting: 'You look amazing'
'Looking glowing,' another wrote, whilst one said: 'Beautiful dan xx'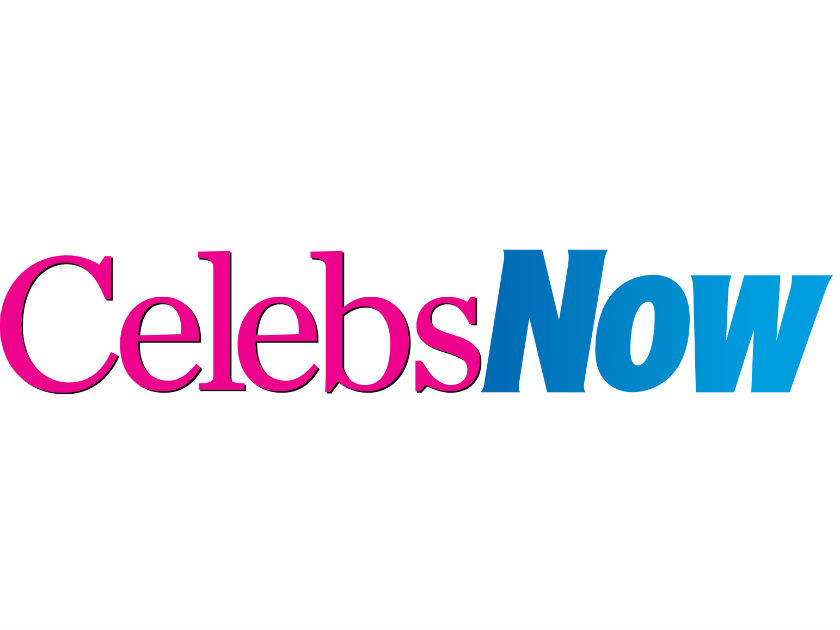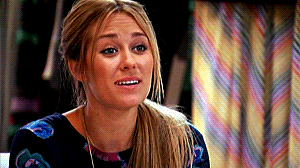 Danielle also shared a photo as she had a soak in a jacuzzi and revealed she'd had a 'lovely day' at the spa in Birmingham with Michael.
The former Celebrity Big Brother star has been charting her pregnancy on social media and just a few days ago revealed she's still in her skinny jeans despite being eight months along. Blimey.
It looks like Danielle – who is already a mum to sons Archie, 7, Harry, 6, and George, 3, from her marriage to Jamie O'Hara – is feeling well after experiencing some ups and downs since announcing she was expecting.
In May she was forced to rest up after finding out that she was suffering from gestational diabetes and, even though it was a 'mild form' of the condition, Danielle was left fearful that she could go into labour prematurely like she did with Harry.
'I've been warned to watch what I eat and rest as much as I can,' Danielle explained in her OK! magazine blog. 'One real worry though is that early birth can be one of the side effects which has obviously, really been playing on my mind considering I had an early labour with Harry. It would be in five weeks time I had him.'
Fingers crossed that the final weeks of Danielle's pregnancy are smooth sailing before her little one makes his arrival into the world.