The reality star has hit back at haters in the best way

Pregnant Danielle Lloyd has been keeping us all up to date with her growing baby bump over the past few months.
As well as posting sweet maternity shots on social media, the reality star even went on Loose Women to find out the sex of her unborn child LIVE on air – which turned out to be another little boy. Aw.
But despite the mum-of-three currently enjoying a sun-soaked break with fiancé Michael O'Neill before giving birth, it seems like Danielle has been receiving some horrific abuse online.
Read: All the Latest Celebrity News 
After sharing snaps of her pregnant belly while wearing a colourful bikini, the 33-year-old claims she was faced by a barrage of comments from internet bullies.
So the expectant mum hit back in the best way possible, with a sassy social media post.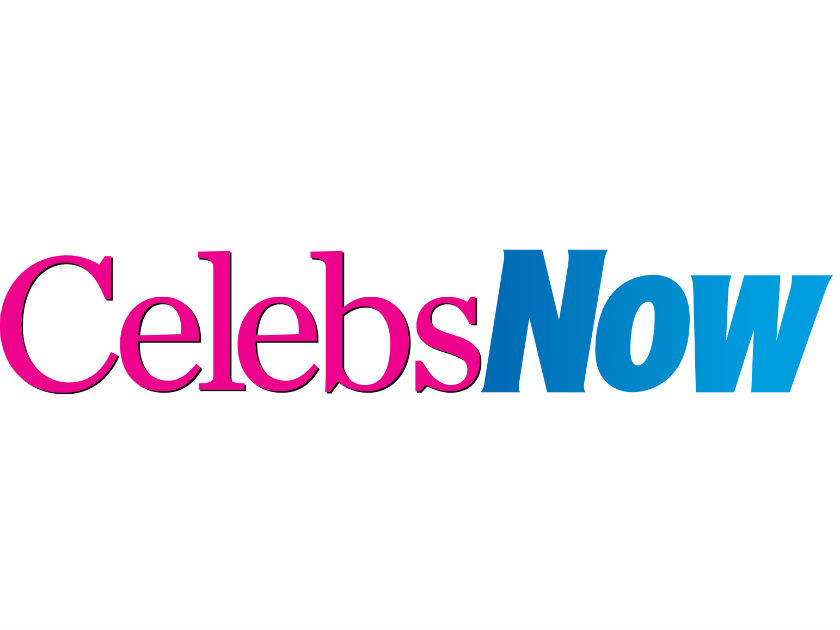 Writing next to a bikini-clad photo of herself and Michael strolling down the beach, the Liverpool lass wrote: 'To all the people writing horrible comments saying I look like a washed up whale in these pictures I won't let you get me down and try and body shame a pregnant women!
'No women should be shamed for the way they look am proud of my body yes I've got fat yes I've got cellulite at least I don't air brush my pictures am real… and if u don't like it.'
You tell them, Dan!
More: Whoops! Did pregnant Danielle Lloyd's dad just give away the name of her unborn baby by mistake?!
And Danielle's followers were quick to back her with one writing: 'Disgusting!! Many women would love to look like you pregnant or not, you always look stunning. Ignore the jealous bitter trolls. Good luck with the rest of your pregnancy.'
While another wrote: 'You look beautiful those who can bodyshame at all are vile just because someone doesn't look how they want doesn't mean they have the right to call them names! You look amazing.' 
And a third added:'You look lovely! Don't listen to the nasty people!! Enjoy your pregnancy.'
The TV star – who is already mum to boys, Archie, Harry and George, from her marriage to footballer ex husband Jamie O'Hara – has openly admitted she wanted a little girl to add to her brood.
But after finding out she was having another son, Danielle declared: 'I'm so happy! I'm going to be overrun with boys!'
'I'm excited now! At least I know and can prepare for another messy boy!' she added.
Well, we can't WAIT to meet him!