Little Mix fans are getting very excited over this
Perrie Edwards has only been dating footballer Alex Oxlade-Chamberlain for a few months but fans are wondering if they've already taken a VERY big step in their relationship.
The Little Mix star's Instagram followers have been speculating whether she could be PREGNANT after noticing her slightly odd pose in a new photo of her with her man.
Little Mix's Perrie Edwards NOT impressed with Jesy Nelson's Zayn Malik dig
Perrie, 23, posted a cute Instagram snap of her and Arsenal star Alex gazing lovingly at each other on Thursday, taken from their night out together at the Brit Awards the previous evening.
'What a night!' the singer captioned the photo along with a love heart emoji.
But many fans were distracted by the fact that Pez is resting her hand on her stomach in the picture, leading them to wonder if she's got something to tell us…
'Is she pregnant????' one shocked follower asked, whilst another commented: 'OH I THOUGHT YIU WERE PREGNANT OH MY GOD'
Meanwhile one wrote: 'Idk why but I feel like she might be holding her stomach like that for a reason🤔 you never know!!'
Others were just baffled by Perrie's unusual hand placement, with another Instagram user pondering: 'Y is she holding her stomach like that. What's going on'
'So whys she holding her belly then?🤔🤔,' a similar comment reads. 'something fishy is going on🐠🐟'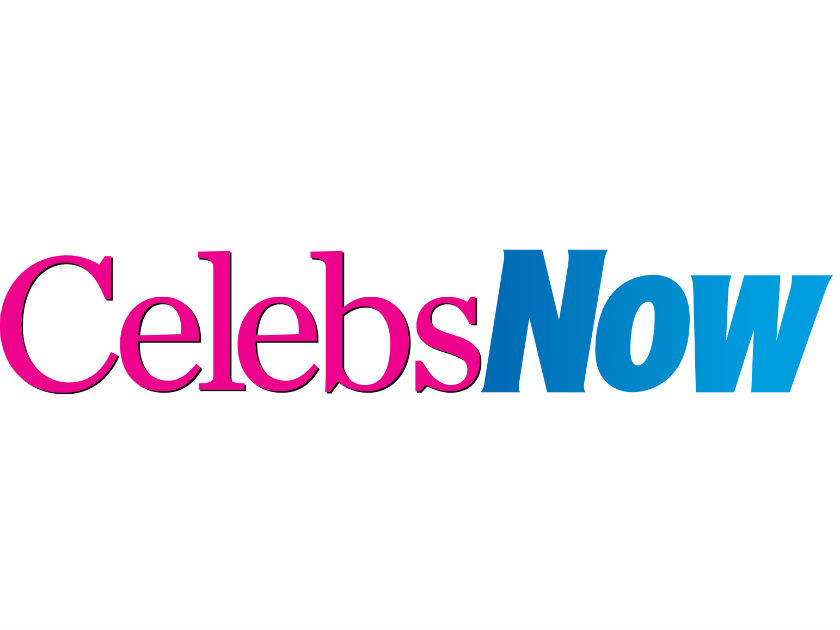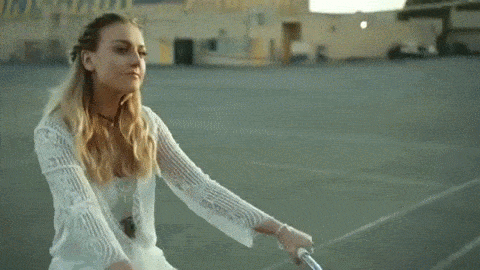 Despite the gossip, there's no actual evidence to suggest that Perrie IS expecting a little one with 23-year-old Alex and neither of them have commented on the rumours.
They certainly seem smitten with each other though and Perrie's loyal fanbase are thrilled to see her looking so happy.
Earlier this month the singer posted an adorable snap of her and Alex sharing a kiss in front of the Eiffel Tower in Paris and cutely wrote: 'Him'
Awww, we don't know about you but we're totally feeling the Alerrie love right now!