Ferne Mccann is planning names, and it's all very exciting!
With a growing  bump, it's only normal that pregnant Ferne McCann would start thinking about possible baby names for her unborn bubba.
The former TOWIE star, who is expecting a baby with ex-boyfriend Arthur Collins, took to Instagram story and shared a short chat with BFF Carl Cunard.
Pregnant Ferne McCann shows off growing baby bump in new photos as she makes TV return
In the video, Ferne reveals that the twosome are discussing baby names, with Carl then saying:
'You could go for a fierce name like Bruce, or a soft name like Alfie.'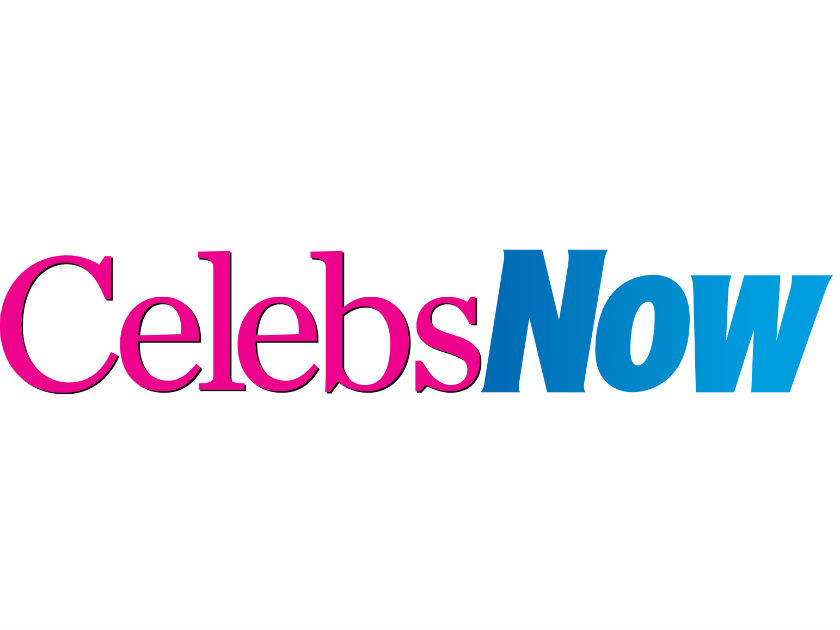 Ferne then laughs, adding that Bruce definitely is NOT fierce name
Soz to anyone who is called Bruce…
Although we reckon Bruce is a marvellous name.
Pregnant TOWIE star Ferne McCann 'back in touch' with ex Arthur Collins following arrest over acid attack
It's great to hear Ferne laughing and having a good time. Earlier this month the 26-year-old broke down in tears during a This Morning interview with hosts Holly Willoughby and Phillip Schofield.
Following the news that Ferne's baby daddy Arthur has been charged with 15 offences relating to an acid attack in a London club earlier this year, Ferne revealed:
'This isn't how I imagined my first pregnancy to be. But it's not about me, it's not about what's happened. It's about this baby. My main concern and priority is the baby.'
Ferne also explained her fears over how the public would react to what's happened.
'I thought, "are the public gonna judge me, are they going to have an opinion?"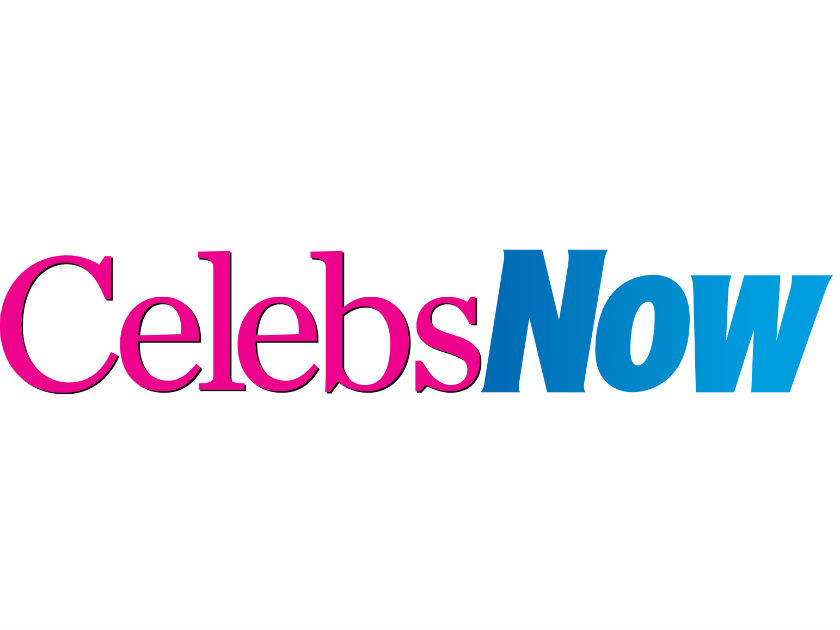 'I didn't need to worry, the public have been so amazing and supportive. That's what's got me through. Reading through the private messages on Instagram has been so touching and humbling.
'That is what I'm so grateful for, everyone's words, from single mothers, single fathers, people who have followed my career to people who have never seen me on TV.'
We're behind you all the way Ferne. And Bruce, too…