The presenter had a bit of an awkward moment
Ferne McCann made her big TV return on Friday when she took her rightful spot back as This Morning's showbiz correspondent.
The former TOWIE star has been noticeably away from the spotlight over the past few weeks after it was revealed that her ex-boyfriend, Arthur Collins had been charged with 15 offences relating to an acid attack at a London club last month.
But in her first appearance since announcing she's pregnant with Arthur's baby, the 26-year-old presenter returned to our telly screens to show viewers around a children's hospice in Poole.
Read: All the Latest Celebrity News 
Marking Children's Hospice Week, Ferne chatted with a family who benefited from the support that Julia's House hospice provides.
Talking to Angela – the mother of disabled toddler, Ruben – Ferne looked right at home in front of the camera telling viewers all about the wonderful work the hospice does.
Unfortunately half way through the interview, the presenter had a bit of a stumble and appeared to forget her questions.
Talking to the children, Ferne asked: 'So you have a great time here then?' to which they all happily replied 'yes'.
But this was followed by a slightly awkward pause where the star could be seen looking through her notes before swiftly apologising for the hiccup.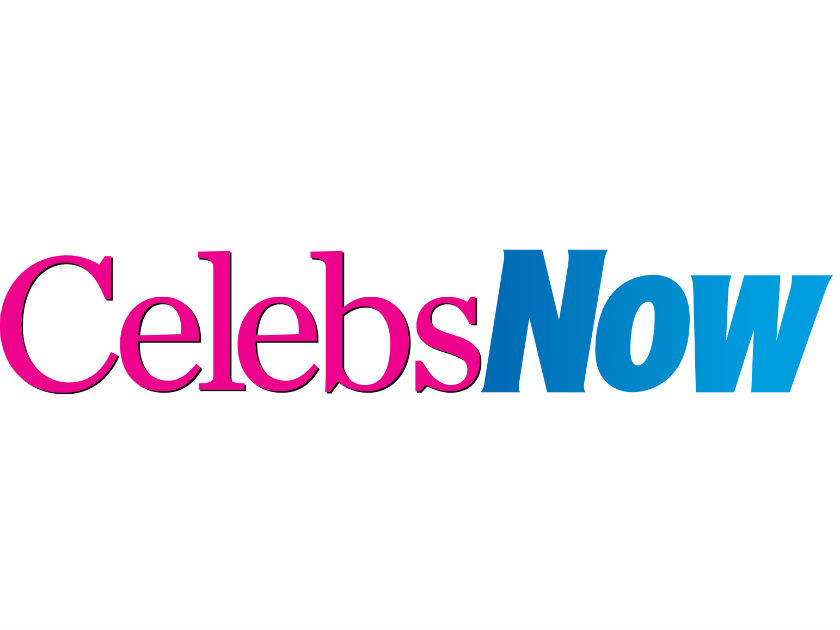 Luckily' mum Angela came to the rescue and prompted Ferne to ask Ruben's brother about his experience. Phew.
More: Pregnant Ferne McCann discusses baby names, and there are some interesting options!
Despite the rest of the interview going without a hitch, viewers of the ITV show were quick to pick up on the mishap and a few took to Twitter to criticise the star's comeback.
One viewer wrote: '#ThisMorning Ferne is cringe,' while another said: 'Don't work with amateurs, only have one job'. Ouch!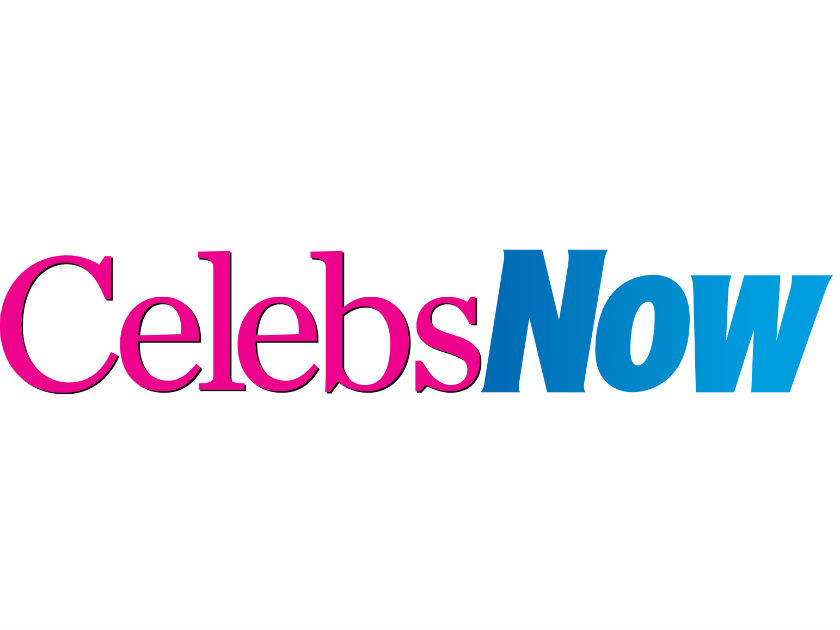 But the mum-to-be has now defended her slip-up with a sweet message on social media.
Along with a touching photo of the people at the hospice, Ferne Tweeted: 'Touch of baby brain this morning  but I had a lovely morning at this fantastic place with great kids @Julias_House @thismorning'.
And fans were quick to tell Ferne how delighted they were to see her on their screens, with one replying: 'Don't be silly!! You were Brill!!! xx'
'Aww Ferne @fernemccann looking beautiful and great presenting skills,' another gushed.
While a third agreed: 'Seeing you bubbly on This Morning looking gorgeous as always has just brightened up my morning!'
To be fair, the first day back is always the hardest. Great job, Ferne!