Vicky has said the cutest thing about her friend
Ferne McCann has returned to the red carpet for the first time since ex-boyfriend Arthur Collins' arrest – and was emotionally supported by a famous pal.
The pregnant star stepped out at the Pride of the North East Awards in Newcastle on Thursday night and shared a touching reunion with Vicky Pattison, who she became close friends with when they reached the final of I'm A Celebrity together in 2015.
Pregnant Ferne McCann thanks fans for support after tearful interview
Ferne, 26, has been through a very difficult few weeks and Vicky posted some moving words in praise of her companion as they spent time together at the event.
'I love her… And that is all there is to say,' Vicky, 29, captioned a selfie with the expectant star on Instagram.

'My @fernemccann and I are finally reunited… And it feels so goooodddd! 🍑💕'
Ferne also shared a photo with Vicky and admitted she was humbled by the achievements of those receiving prizes at the do.
'Lovely evening with this one @vickypattison at the Pride of the North East awards,' the former TOWIE star wrote. 'All these people are so inspiring, truly humbling 💜'
Fans were thrilled to see Ferne and Vicky back together and many showed their support for Ferne after the tough time she's been through recently.
'Sending you lots of love in this difficult time! You're doing so well, truly an inspiration,' one admirer commented.
Another added: 'look at you twoooo 😍 so happy you're reunited'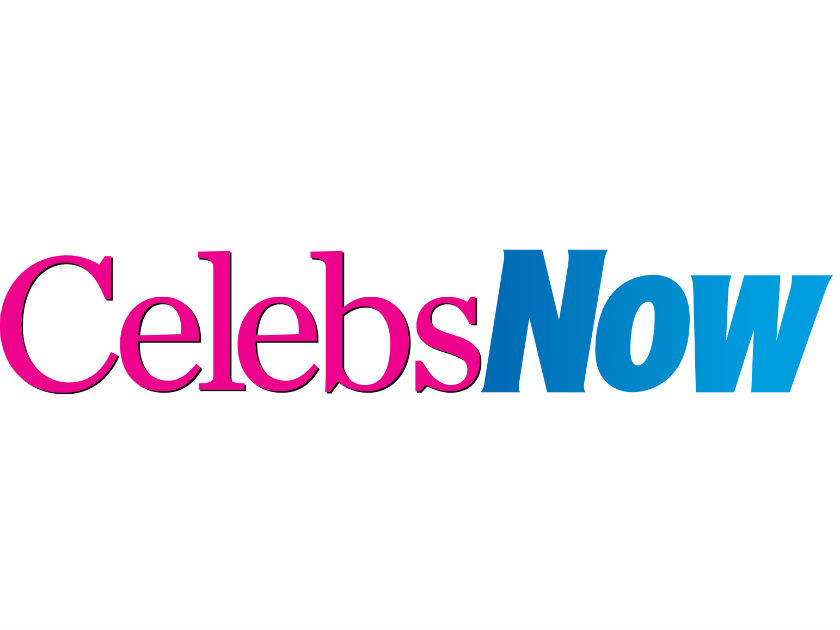 Ferne's certainly been on an emotional rollercoaster since her ex Arthur was arrested in connection with an acid attack at a London club in April that left 20 people injured.
Arthur, 24, was charged with 15 offences including wounding with intent and throwing corrosive fluid on a person.
Meanwhile it was also revealed around this time that Ferne was pregnant with her first child and she went on to clarify that she will definitely be raising the little one as a single mother.
The reality star returned to This Morning to publicly speak about the situation for the first time last week and became tearful as she thanked fans for their support.
''I thought, "are the public gonna judge me, are they going to have an opinion?"' Ferne told hosts Phillip Schofield and Holly Willoughby.
'I didn't need to worry, the public have been so amazing and supportive. That's what's got me through. Reading through the private messages on Instagram has been so touching and humbling.
'That is what I'm so grateful for, everyone's words, from single mothers, single fathers, people who have followed my career to people who have never seen me on TV.'