The mum-to-be has been giving her followers some tips
Since announcing she's expecting back in December, Coronation Street actress Helen Flanagan has been keeping us up to date with her pregnancy journey.
And after admitting she suffers from horrific morning sickness, now the telly star – who plays Rosie Webster in the ITV soap – has revealed her secret to battling her stomach aches.
And it turns out, they're pretty simple…
Taking to Instagram the mum-of-one – who already shares three-year-old daughter Matilda with boyfriend, Scott Sinclair – shared a photo of a chicken and salad sandwich.
Next to the snap she said she's 'really good' at getting over her sickness, writing: 'These sandwiches are one of the only things that work for me when I'm sick but need to eat, as the hungrier you are, the worst your sickness is x'.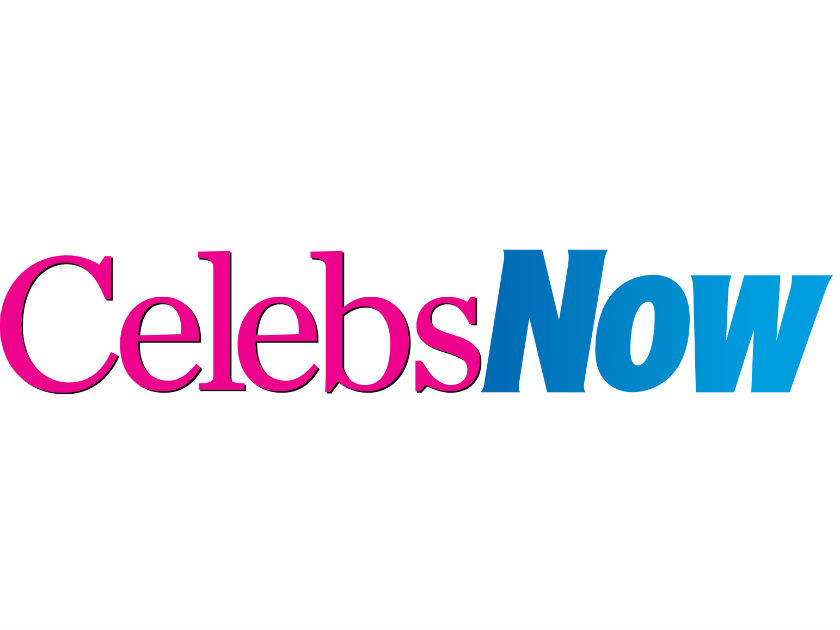 Giving more mummy tips, the 27-year-old continued that 'crisps, fresh fruit, flavoured water and Sprite' all help her feel better. Interesting…
More: Baby news! Coronation Street's Helen Flanagan reveals she's pregnant with her second child
The I'm a Celebrity… Get Me Out Of Here! recently spoke about being rushed to hospital with hyperemesis gravidarum – the same severe morning sickness Kate Middleton has.
And it got so bad while she was visiting her Celtic player boyfriend in Glasgow before Christmas, that the Corrie star feared she'd suffered from an ectopic pregnancy.
'I was getting very bad pains', she told OK! magazine.
'There was some concern I might be having an ectopic pregnancy, but I'd actually got a water infection.
'I was very dehydrated – I couldn't keep anything down because I was being sick all the time.
She continued: 'Those five weeks of sickness were horrible. I'm just so glad they're over. I don't think I'd ever be able do it again.
'I couldn't have two young children and have hyperemesis again.'
Luckily, it looks like Helen is feeling loads better as she recently shared an adorable photo of her blossoming baby bump.
In the snap, the actress can be seen posing in a tight-fitting red dress which wraps around her tummy.
AW! We can't wait to meet the little one in May.