Britney's sister set to marry Casey Aldridge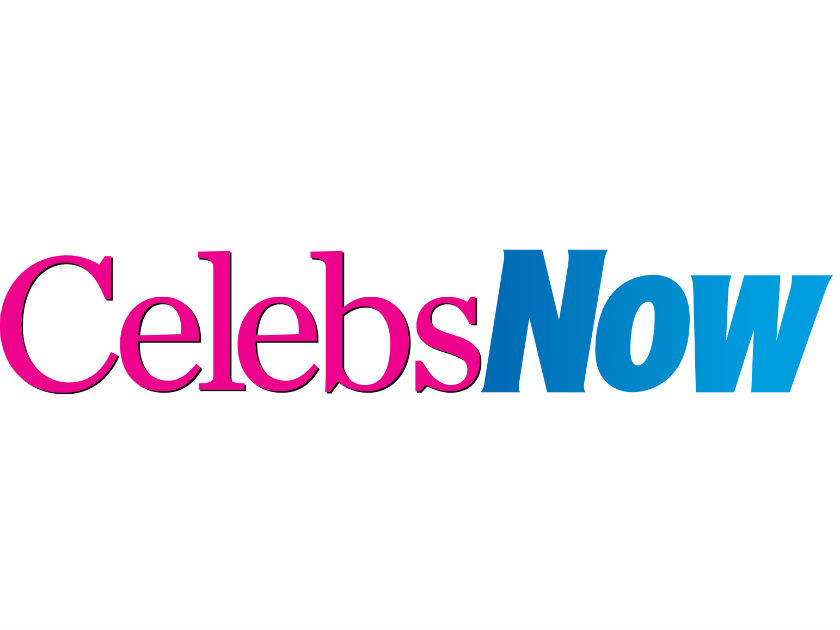 Jamie Lynn Spears has been spotted wearing an engagement ring, given to her by boyfriend Casey Aldridge.

Britney's younger sister – who turns 17 on 4 April – is six month's pregnant by Casey, 18. The baby is due in the summer and it's thought the couple are planning a wedding around the same time.

Sightings of her ring have quashed rumours that the couple had split.

'She's got an engagement ring,' a source tells People. 'She's been showing it off.'

Despite the controversy surrounding her pregnancy, it's thought that Jamie Lynn will star in the fourth season of teen sitcom Zoey 101.

Ashleigh Rainbird
Jamie Lynn Spears feels fat and fed up>>
Jamie Lynn Spears to give baby to her mum? >>
Jamie Lynn Spears to be a single mum?>>
Pregnant Jamie Lynn Spears wants Beyonce's sister to be birthing partner>>