US magazines battle for first images of J-Lo's twins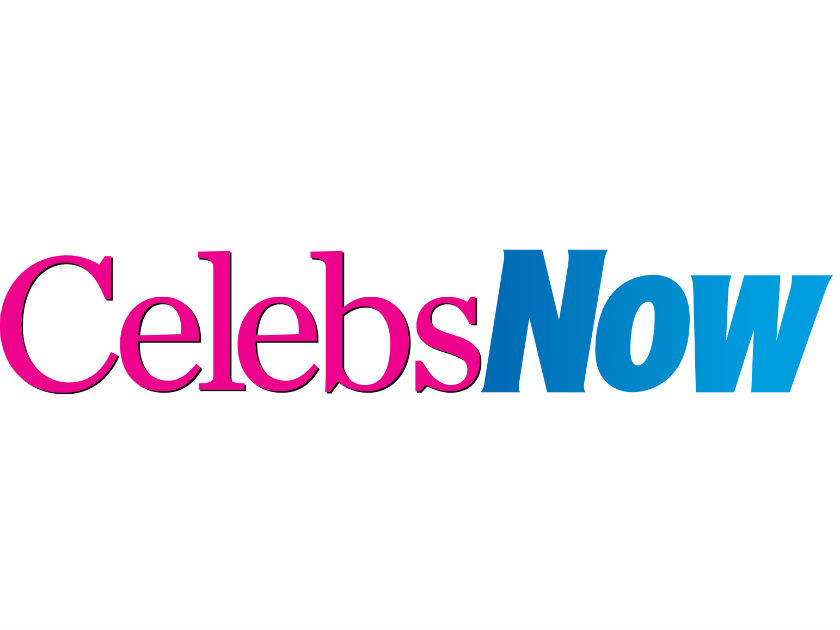 Jennifer Lopez has been offered £3m for her first baby photos.

The singer, 39, is due to give birth any day now and several US publications have been locked in a price war.

Front-runner is People magazine who are reported to have offered the highest sum.

'People is poised to pay Jennifer Lopez and Marc Anthony between $4m and $6m for exclusive US rights to the first photos of their expected twins,' a source tells Ad Age.

J-Lo's rep refused to discuss the deal, as did a spokesperson for People.

Angelina Jolie and Brad Pitt hold the previous record for most expensive baby pics – they scooped £2.1m for shots of baby Shiloh.


OMG! Jennifer Lopez is having twins>>
Jennifer Lopez confirms pregnancy>>
Jennifer Lopez denies she's having twins>>


See video of Jennifer confirming her pregnancy…
http://www.youtube.com/watch?v=If_Smy2RltU&rel=1&border=0

Jennifer Lopez: I definitely want children>>
Jennifer Lopez: I want one or two kids>>
See Jennifer Lopez's Wikipedia page>>