Erm, we're not sure about this look, Katie!
Katie Piper is clearly a dedicated mum as she's let her three-year-old daughter give her a makeover – with seriously messy results!
The TV star kindly allowed young Belle to try out being a make-up artist on Wednesday and this led to the toddler COMPLETELY covering both Katie and a toy doll's face in bright pink lipstick. Well it's certainly a standout look!
Katie Piper reveals her make-up bag favourites!
Katie, 33, shared the hilarious outcome with her Instagram fans and posted a photo with the caption: 'Belle decided she want to do all of our make up #schoolholidays'
In the snap the campaigner – who is pregnant with her second child – beams for the camera as she holds the doll whilst Belle stands next to her.
Katie's fans found it pretty amusing and funnily enough Belle has had a few offers come in to use her make-up expertise with others…
'A true talent 😂😂😂😂,' TV presenter Cherry Healey quipped in the comments, whilst another Instagram user wrote: 'Does she do weddings? ❤️😂'
Others praised Katie for letting her daughter loose to experiment., with one writing: 'So nice of you to oblige!! 😆 #thingswedofordaughters 💕'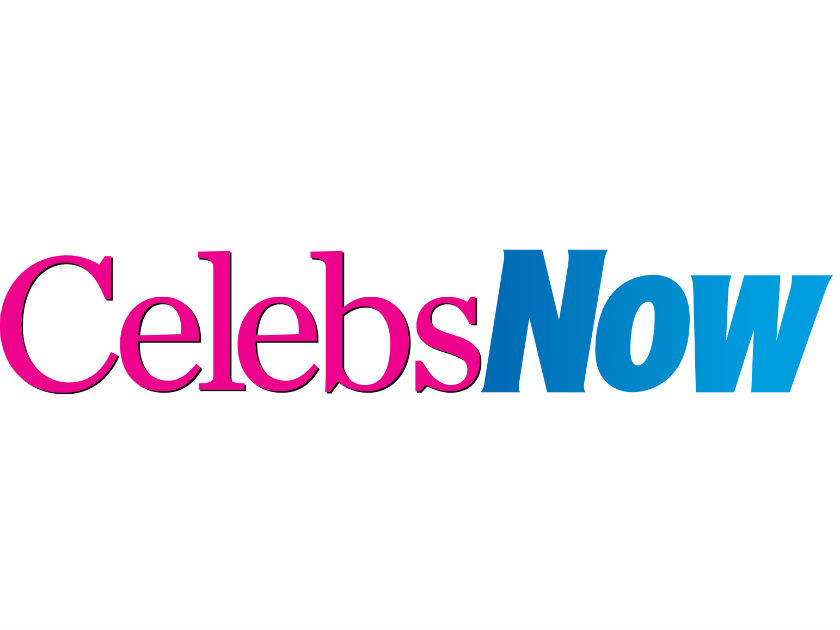 Bless! Katie's clearly been having fun with Belle over the holidays and proudly revealed this week that her little one has completed a reading challenge at the library.
She also showed off a reward chart that Belle is working through which shows that she's getting close to bagging herself a doll as a result of her good work!
It looks like Belle will be a great big sister when Katie and husband Richard Sutton welcome their second child later this year.
Katie announced her pregnancy in June by writing alongside a Father's Day Instagram post for her hubby: 'I'm so excited to tell you all next Father's Day my husband will be celebrating with two children!!'
She went on to disclose that she's felt 'tired and nauseous' during this pregnancy, so kudos to her for still letting Belle give her a messy makeover!