What's got the Pricey in such a good mood?
Katie Price has set tongues wagging after hinting at some mystery 'happy news' on Instagram.
The 38-year-old shared a picture of a large red heart on Wednesday night and cryptically wrote: 'So happy with our news'
Whilst Katie didn't give anything else away about what she could be referring to, fans were quick to speculate whether she might be PREGNANT with her sixth child.
'Are you guys expecting 😊 if you are that's so exciting ❤️,' one follower asked, whilst another simply wrote: 'Pregnant again???'
Katie Price and Kieran Hayler hit back with intimate video after THAT Miami trip
Others pointed out that this might be unlikely given that Pricey was seen looking a little worse for wear during a trip to Miami earlier this week, with one comment reading: 'The state she was in whilst away last week she can't be pregnant surely?!'
Another argued back though: 'and what if she never knew she was pregnant? She would never hurt any of her children'
If Katie and hubby Kieran Hayler were expecting again it would be their third child together, having previously welcomed son Jett, 3, and daughter Bunny, 2.
The glamour model is also mum to Harvey, 14, by ex-footballer Dwight Yorke and Junior, 11, and Princess, 9, from her marriage to Peter Andre.
Whilst many fans were busy speculating about a baby, others wondered if Katie's joyous news might be related to the petition she recently set up to fight against the online bullies who pick on Harvey.
'Hope it's about the petition,' one fan wrote, whilst another guessed: 'You finally have brought in a new legislation for trolls?'
The petition to 'make online abuse a specific offence and create a register of offenders' gained more than 220,000 signatures, meaning it earned enough support to be debated in parliament.
Other ideas for what Katie could be happy about include the possibility of her and Kieran getting married again (even though they've already renewed their vows since their 2013 wedding), or possibly an announcement to do with their upcoming reality show.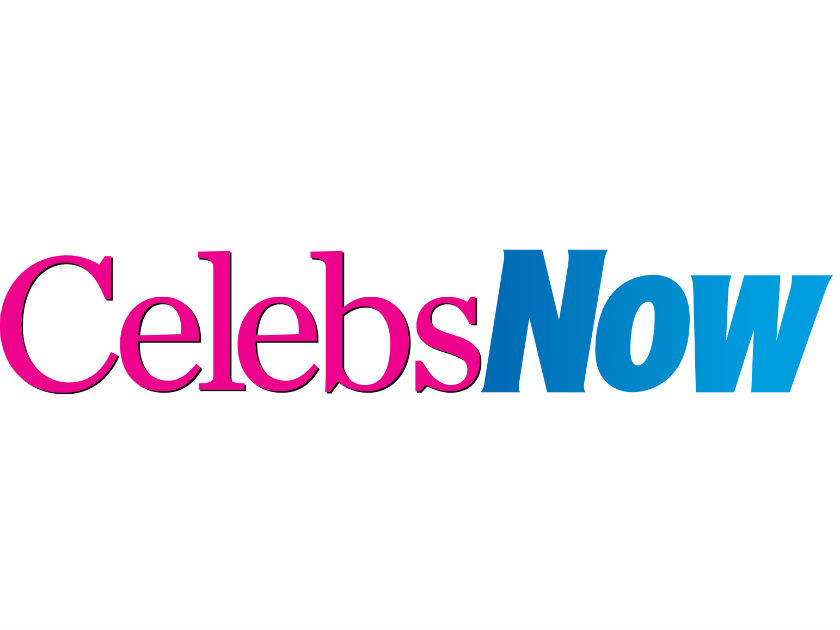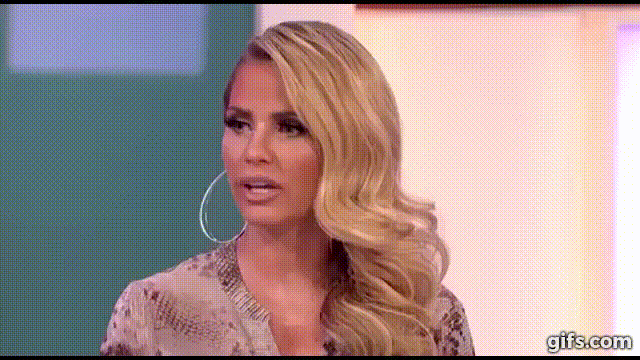 There's been no further word from the mum-of-five on what she's referring to but we certainly look forward to finding out!