Reality star says she'll 'look after them'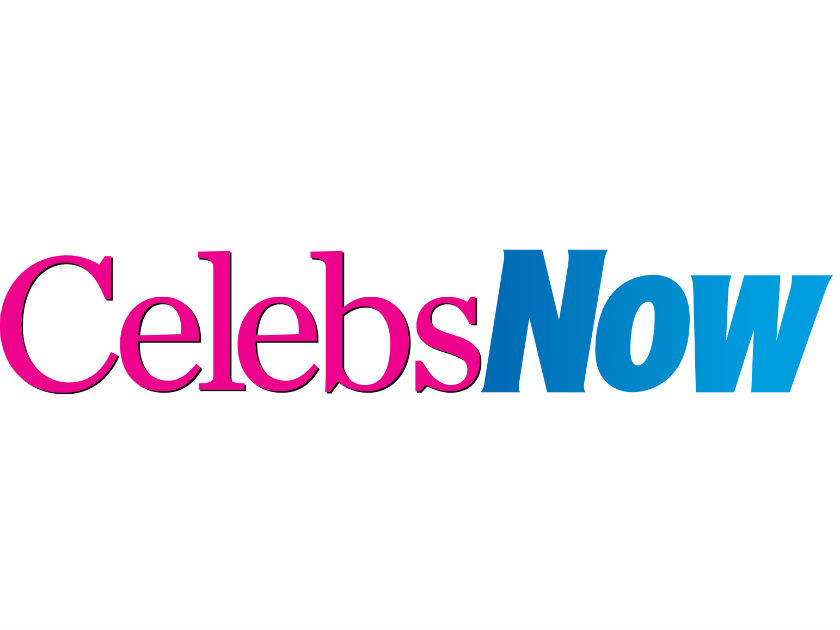 Pregnant Kerry Katona wants to adopt Britney Spears' sons.

The reality star is currently expecting her 4th child, but she's so concerned about Brit's recent troubles that she wants to step in and help.

'Britney needs to sort herself out so she can try and get her kids back,' Kerry tells the Daily Record. 'If she doesn't, I'll adopt the children and look after them. Mind you, I've got enough as it is.'

Kerry, 26, is currently battling ex-husband Brian McFadden for custody of their 2 daughters, Molly, 6, and Lily-Sue, 5.

Britney, 26, is mum to Sean Preston, 2, and Jayden James, 1.


Britney Spears has emotional reunion with kids>>
Britney Spears CAN see her sons>
Adnan Ghalib: Britney Spears is hoping to get pregnant with my child>>
SEE VIDEO Adnan Ghalib desperate to see Britney Spears>>
Sam Lutfi: Britney's parents want to look like heroes>>
Sam Lutfi banned from seeing fuming Britney Spears>>
Jamie Spears given control of Britney Spears' safety, home and cash>>
Britney Spears' psychiatrist is a caring and kind doctor>>
Britney Spears has been classified as 'gravely disabled'>>
Britney Spears: They're not sending me to the nut house>>
SHOCK! SEE VIDEO Britney Spears taken to hospital by stretcher >>
Britney Spears breaks down in tears at side of road >>
SEE VIDEO of Britney Spears crying after reported fight with Sam Lutfi>>
Adnan Ghalib: I haven't sold Britney out>>
Britney Spears' pal Sam Lutfi grilled by K-Fed's lawyer>>

SEE VIDEO Britney Spears at sex store…

Britney Spears goes naked on shopping trip>>
SHOCK PICS Britney Spears proves she's not pregnant>>
News agency writes Britney Spears' obituary>>