Reality star has water retention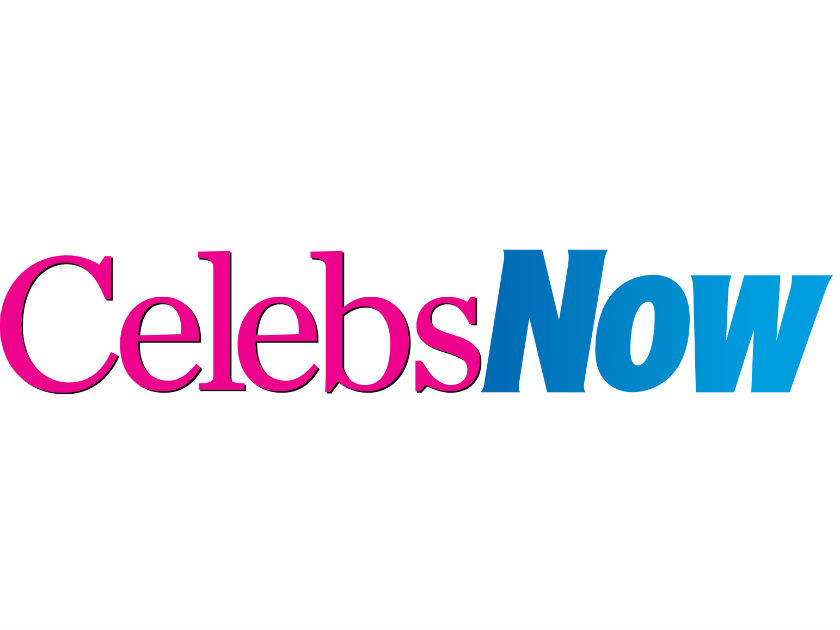 Pregnant Kerry Katona was told by doctors last night that she doesn't have a life-threatening medical condition after all.
The reality star was rushed to hospital in Warrington, Cheshire, on Tuesday with suspected pre-eclampsia – which can be fatal for mum and baby.
But tests showed she is simply suffering from water retention and iron deficiency.
'When the midwife said what it could be, it was a huge worry,' Kerry, 27, tells the Daily Mirror. 'It's such a relief to know the baby is fine and my little boy is doing really well.'
Kerry is expecting her fourth child in May. She already has 3 daughters — Molly, 6, and Lily Sue, 5, by ex-husband Brian McFadden, and Heidi, 1, with current hubby Mark Croft, 37.
SHOCK! Pregnant Kerry Katona rushed to hospital>
SHOCK! Pregnant Kerry Katona checks into The Priory>
Kerry Katona is NOT suffering from severe stress, confirms rep>>
SEE VIDEO of Kerry Katona on her new MTV show Crazy In Love…
EXCLUSIVE Max Clifford: Kerry Katona's husband is not a love cheat>>

Kerry Katona: I want to take DNA to see if bus driver is my dad>>
Kerry Katona hires detective to find her real dad>>
I had sex with Kerry Katona's husband says his ex>>
Kerry Katona threatens Mark Croft with divorce>>
Kerry Katona stays asleep during sex>>
Kerry Katona: My mum-in-law slapped me round the face>>
Kerry Katona: It's a boy at last!>>
Kerry Katona refuses to give birth on TV>>
SEE VIDEO Max Clifford: Kerry Katona has not been dropped by Iceland>>