Is there going to be another little Kimye in the near future?
Kim Kardashian kept a low profile for several months following her Paris robbery ordeal – but could there have been another reason for her silence?
The reality star sparked speculation that she might actually be PREGNANT during a Twitter chat with fans on Wednesday after sharing news of her new children's clothing line.
Kim Kardashian 'talks Kanye West into appearing on KUWTK'
Kim, 36, has got a kids' range coming out with hubby Kanye West and shared an excited Tweet from a fan reading: 'RT fi you're getting pregnant in time for the Kim + Kanye kids line launch.'
The mum-of-two added a series of emojis including several baby faces, the crying with laughter character and a girl raising her hand.
This quickly got everybody wondering if, by reTweeting the message, Kim was actually trying to tell us something HUGE.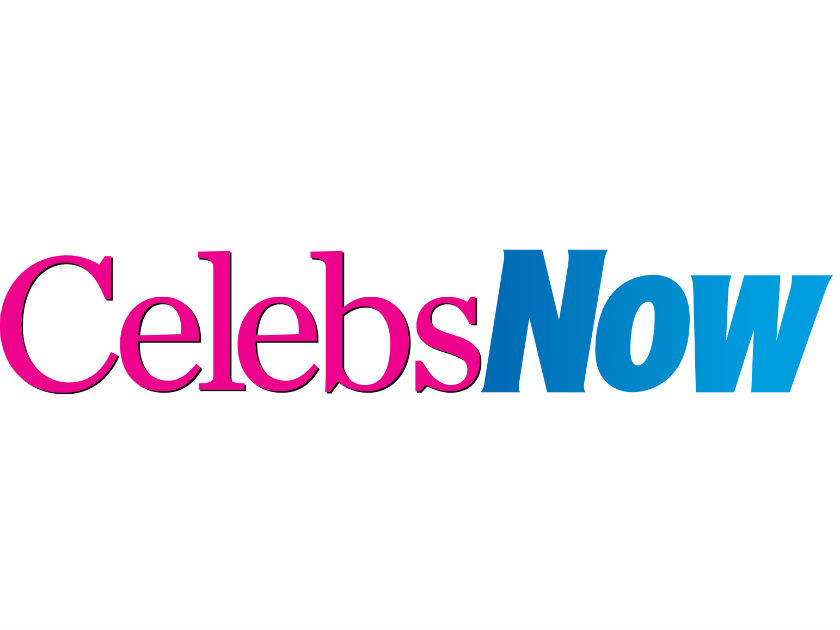 'are you saying you're pregnant Kim??' one fan asked, whilst another speculated: 'CANT WAIT KEEKS ANOTHER BABY WEST COMING SOON'
So are North, 3, and Saint, 1, expecting a new sibling? Kim soon responded to the gossip and – sorry to disappoint, Kimye fans – confirmed that she's NOT with child.
'Def not!' she told a Twitter user who asked if she's preggo. So there you go.
It comes after Kim previously said she wouldn't be having any more kids, having experienced some health issues whilst expecting Nori and Saint.
Last year she seemed to have done a U-turn though and suggested that she was considering expanding her brood in other ways.
'I've come to the conclusion that I just want to explore surrogacy,' she was seen telling mum Kris Jenner in Keeping Up With The Kardashians.
She also told sister Kourtney Kardashian: 'Obviously I do want to have my own baby. But I truly don't know if my body can handle it one more time.'
In the meantime it sounds like Kim and Kanye are being kept pretty busy by the kiddies they've got.
When a fan praised a cute picture of North doting on Saint during her recent Twitter chat, the TV star joked in response: 'This was a rare moment. She is really amazing at pushing him and crying when I hold him though'
But as one of six children herself, we're guessing Kim is probably used to a bit of sibling rivalry!