Kimberly Wyatt speaks to Now about how daughter Willow is already practising for the arrival of her sibling...
Former Pussycat Doll Kimberly Wyatt, 35, is mum to daughter Willow, two, with husband Max Rogers and expecting their second child…
Hey, Kim! How has Willow reacted to the news of a sibling?
She seems to understand there's a baby in my tummy and she's adamant it's a baby sister. She'll make an amazing Mummy's helper. The Easter Bunny brought her a baby doll, so we can practise together.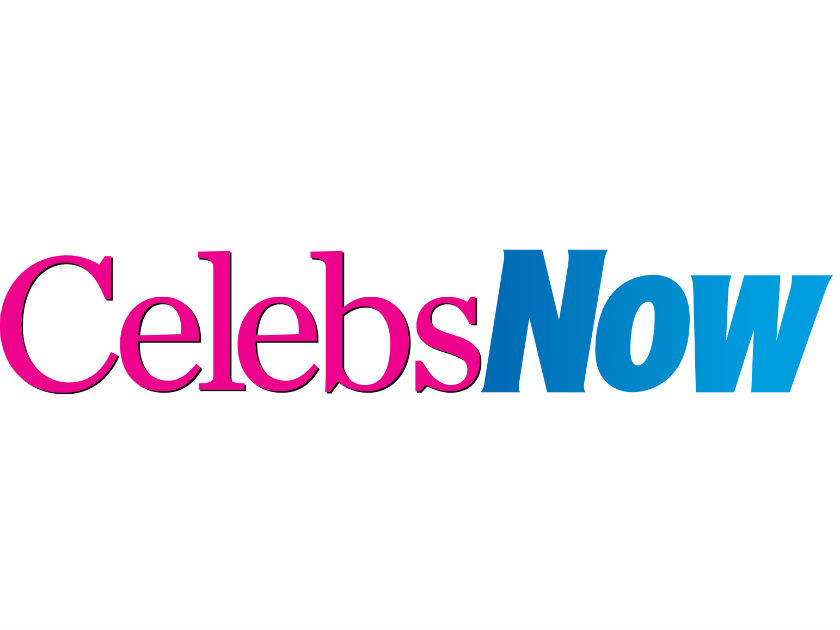 Cute! Do you have any pregnancy cravings?
Nothing odd, but I do have a real want for meringues.
Is there anything you learnt from your first pregnancy?
Listen to your body and stay active as much as possible.
Kimberly Wyatt talks parenthood: 'My daughter, Willow, is a tantrum toddler!'
Do you get much 'me' time?
I try. It's important that we continually work on ourselves. Fitness is an amazing stress-buster, so walking the dog, dancing or yoga are my 'me' time.
What do you and Willow enjoy doing together?
We love to dance. We jump on the trampoline, paint, cook and exercise with her daddy.
How do you ensure your family stays healthy?
It's about keeping good food in the house and making healthy choices when you're shopping. We grow our own food and live next to a farm. We try to stay as fresh as possible and keep our sugar intake in check.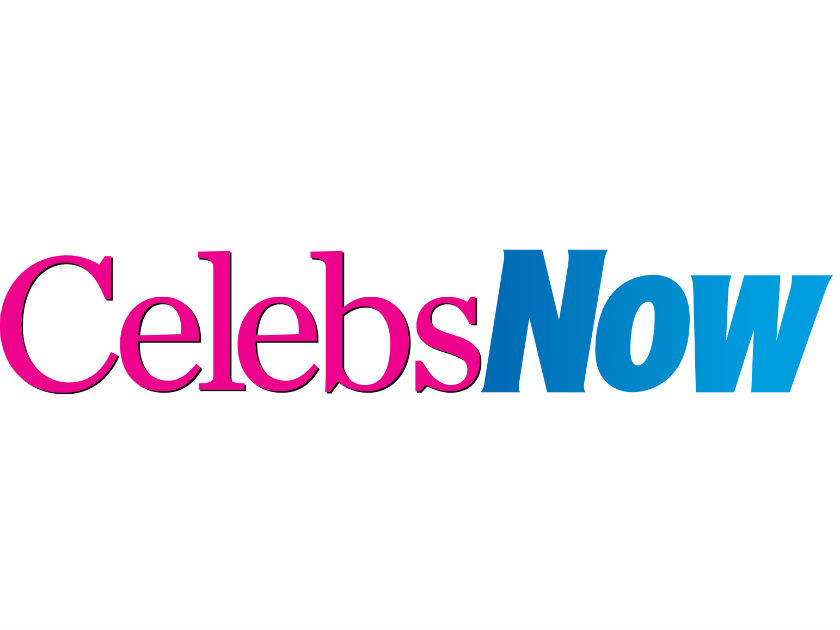 Does Willow make you laugh?
I was filming for Sky around Christmas and they were switching the cameras. Willow got on the stage, demanded music and started performing in front of hundreds of people!
'Poor little baby': Fans divided as Sam Faiers posts THIS holiday picture of baby Paul on Instagram
Can you see her going down the dance path too, then?
Yeah. When she was in my belly I was saying: 'Science is the way.' But she came out dancing!
Kimberly's children's book World Elite Dance Academy: Billie's Big Audition (Egmont Publishing, £6.99) is out on 4 May