Cara's fans think they know exactly what the star is having
Pregnant Love Island star, Cara De La Hoyde has been busy preparing for her new arrival with ex-boyfriend, Nathan Massey.
The reality pair met on the match-making show last year, but following the announcement they'd split back in May, fans were shocked to learn that Cara was expecting a baby.
Read: All the Latest TV news
However after coming to terms with the amazing news, now the 27-year-old is excitedly preparing for motherhood and is eager to share that joy with her fans.
Which is exactly what the ITV2 star did on Thursday night when she posted an adorable scan of her unborn baby.
'Seeing this is literally magical I can't explain it,' Cara captioned the sweet black-and-white shot, which racked up an impressive 56k likes in just a few hours.
But as well as her 750k followers gushing over the cute pic, fans couldn't help speculating over the sex of the little one – with many people convinced they know what Cara and Nathan are expecting.
'Congratulations looks like ur having a lil girl,' one declared. Another agreed: 'Defo a girl',  while a third said: 'Looks like a girly'.
And a fourth added: 'I think it's a baby girl'.
More: Love Island's Nathan Massey predicts he 'won't EVER' get back with pregnant Cara De La Hoyde
On the contrary, a few fans also guessed the opposite, with one stating: 'I'm saying boy'.
Another said: 'Awe a boy!' while a third agreed: 'Definitely boy'.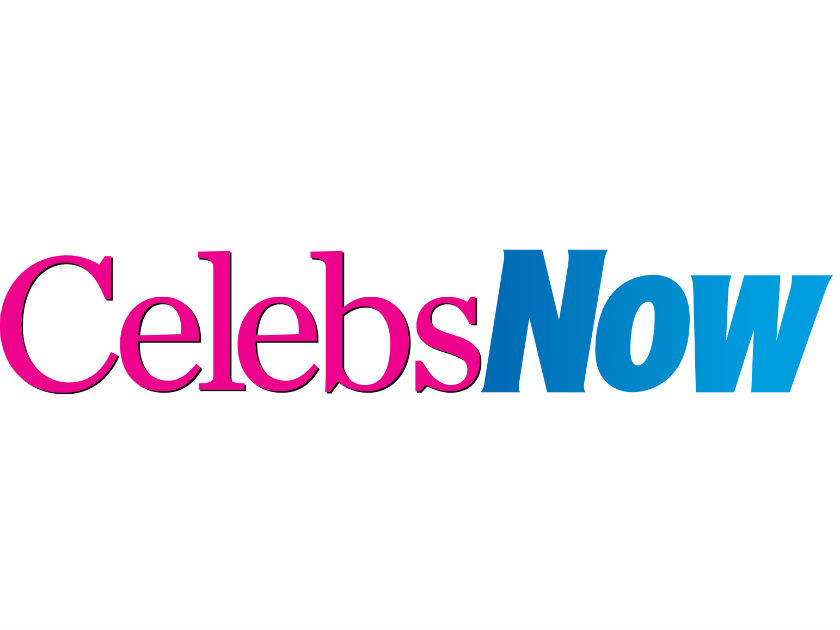 While we're not sure how anyone can tell the sex of the baby from a scan of it's HEAD – the TOWIE star got tongues wagging when she was thought to have accidentally 'revealed' all in an awkward blunder.
After Cara posted a cute video on social media, viewers were convinced they heard the ITV2 champion referring to her baby bump as a 'he'. Eeeek!
Although the mum-to-be was quick to shut down rumours, explaining to fans that she doesn't actually know her tot's sex just yet.
Let's hope Cara puts us out of our misery soon!