The MIC star has let us in on more of her pregnancy fitness secrets
Her bump may be getting bigger but pregnant Made In Chelsea star Binky Felstead is STILL hitting the gym and proving that she is a serious fitspo.
Since announcing last month that she was expecting her first child with co-star and ex boyfriend, Josh JP Patterson, Binky has continued to share videos of herself working out and staying in
insane shape.
On Thursday, Ms Felstead uploaded a video demonstrating a simple second trimester workout. Oh and she's not wearing any make up…which leaves us pondering as to how anyone can look
so gorgeous in the gym.
MIC's Binky Felstead shares her first trimester pregnancy gym workout!
If you're expecting, or hope to start a family, check out the workout Binky shared. All you need is the gym floor, a cable machine, a dumbbell of choice and a treadmill.
Lunges with a dumbbell – 10 reps
Dumbbell squats – 10 reps
Light run on the treadmill – 20 minutes
Kick backs
Single Arm Cable Row – 10 reps each side
Dumbbell row – 15 reps
As well as this, Binky demonstrated a couple of breathing exercises including abdominal breathing on the swiss ball.
MIC's Binky Felstead reveals ALL about her 'naughty' pregnancy cravings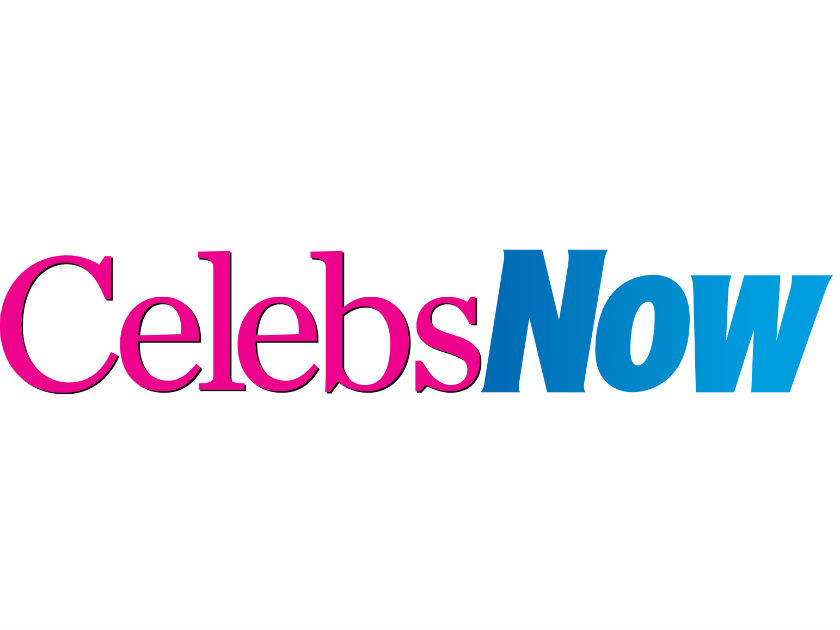 Alongside her video, Binky also revealed that she's facing a few issues at the gym including sore knees and stretched core muscles.
'My body is going through a lot of changes so I am working bit of cardio, strengthening exercises for posture and core as my abdominals are beginning to stretch. Leg exercises as my knees
have started to feel stiff and very sore. Pelvic floor exercises both fast and slow twitch which will help me when giving birth,' wrote Binky.

Binky has also spoken about her pregnancy cravings. She admitted:
'Lots of carbs. I can't get enough of  pizza, burgers, fish and chips – anything naughty.'
we can't wait for the arrival of Binky and JP's baby – the first ever MIC bubba!