Actress would prefer a daughter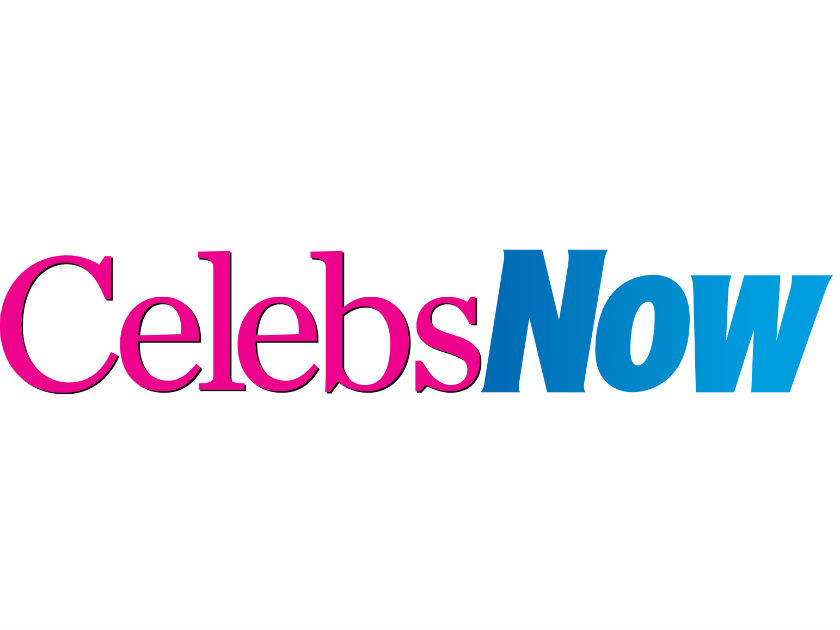 Minnie Driver cannot decide what to call her baby.

'I have a pretty silly name,' she told Ellen DeGeneres on her chat show. 'Driver is kind of a hard name to put with a first name.'

Minnie, 38, hopes she's having a little girl but a pal has come up with an interesting suggestion for a boy.

'My friend sent me an email saying I should call the baby Duncan Driver,' she revealed.

If the actress does have a daughter, perhaps she should consider Myrna.


Pregnant Minnie Driver: I'm sick morning, noon and night>>