Star says she dreams about food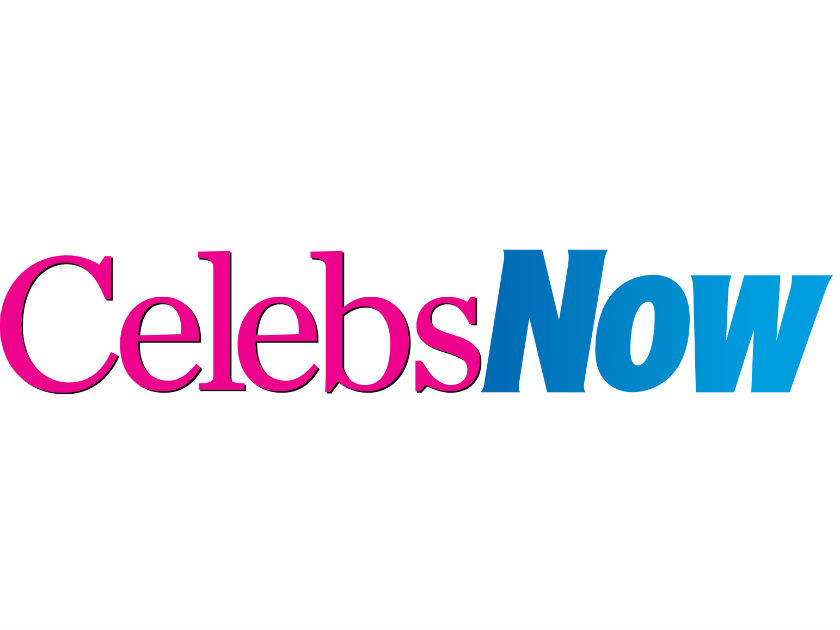 Four-months-pregnant Minnie Driver says she has been craving huge olives.

The mum-to-be is so obsessed with them she even fantasises about them in her sleep.

'I'm only craving olives. That's all I really dream about. I dream about enormous olives,' she reveals.

Minnie, 38, is due to give birth in August but says she's in no rush to find out whether she's expecting a boy or girl. 'I just want my baby to be healthy,' she tells Us Weekly. 'That is all that matters.'

She is yet to reveal who the father is.


Pregnant Minnie Driver: I'm going to be fat and happy>
Pregnant Minnie Driver hoping for a baby girl>>
Pregnant Minnie Driver: I'm sick morning, noon and night>>

Alison Adey