Actress confirms she's having a baby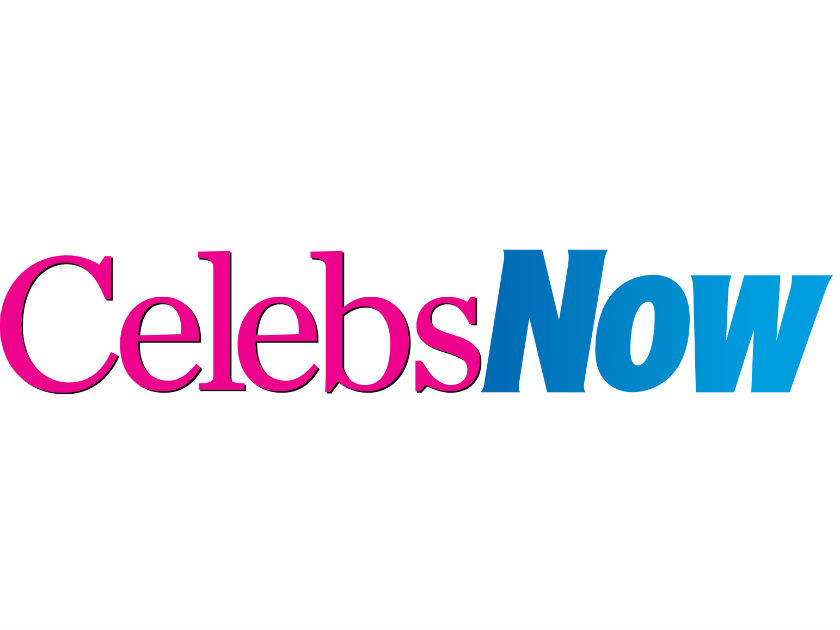 Minnie Driver is expecting her first baby and is feeling pretty rough.

The actress, 38 – who hasn't revealed the father of her child – says that she loves being pregnant but is suffering from constant queasiness.

'I don't know why they call it morning sickness,' she told US TV chat show host Jay Leno. 'I am sick morning, noon and night, but it's a fair trade-off.'

Minnie dated Good Will Hunting co-star Matt Damon, 37, in the 1990s and was engaged to Josh Brolin, 40, in 2001.

More recently, she was linked to illusionist Criss Angel, 40, but a relationship has never been confirmed.

'[There was] someone who I loved very much and still have a great, wonderful friendship with even thought it didn't work out,' Minnie told People last year.