Is this a good sign for Steph and Jeremy's relationship?
Stephanie Davis and Jeremy McConnell haven't exactly been on the best of terms throughout her pregnancy – but could things change once the baby is born?
Jez, 26, has had no contact with his pregnant ex for some time now as he's publicly questioned whether the child is actually his, but he's now spoken out and insisted he WILL take responsibility as a dad if he becomes certain that he's the father.
Stephanie Davis reveals surprising plan for her childbirth
'All I want is clarification. If I find out it's mine I'll be the best dad,' the Irish model says.
'This is why I don't understand people having a go at me. They think I won't be there for the baby, which is not the case.
'I think everyone knows I'd be a great parent.'
A video of Steph, 23, in bed with Love Island's Joshua Ritchie emerged earlier this year and Jeremy says this is the reason he's been uncertain about whether he's the baby's dad.
'I was in a position where we broke up for a period of time,' he tells Daily Star Online. 'I found out she was pregnant, but in the meantime I knew she was with other people.
'I can't do anything while the baby's in there. When it comes out I would step up to the plate.'
Jez admits he has a few regrets about the way his and Steph's tumultuous relationship has played out but has no plans to reunite with her even if he knew that the child was his.
'It was never going to work,' the Celebrity Big Brother star says.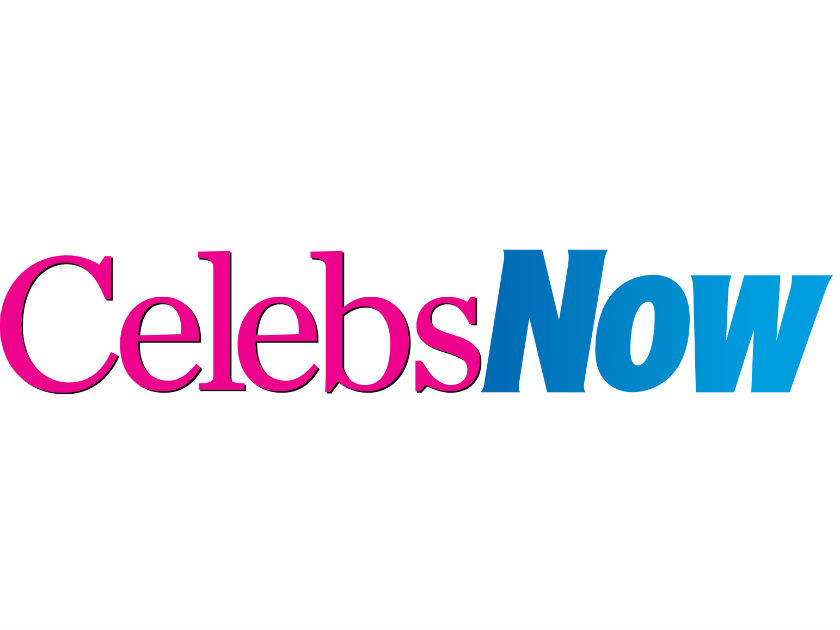 Now it looks like Steph has fired back at Jeremy's comments and she doesn't sound too impressed.
The mum-to-be cryptically Tweeted on Monday: 'I don't half see some Baloney. honestly you couldn't write it!'
https://twitter.com/Stephdavis77/status/805738530643312640
Yikes. It's possible that Steph could also be referring to another drama that's hit her this weekend over a new mystery over her bump.
The former Hollyoaks actress posted photos of herself modelling a loose top and thigh-high boots on Instagram as she prepared to go out with a friend on Sunday, but had some followers wondering why her heavily-pregnant tum was difficult to see.
'I'm confused one photo she looks like she's gonna pop then next she doesn't have a bump ??' one fan asked, whilst another commented: 'Where's bump babe. You look stunning x'
Many admirers defended Steph though and pointed out that her baggy outfit coupled with the angle of the pictures makes her belly appear smaller.
Despite of all this drama Steph is staying positive and has been keeping busy getting her house ready ahead of her son's birth.
'Working away getting all orgnaised and boxes moved, stuff to the tip & stuff to charity,' she posted on Twitter earlier on Sunday. 'Then looking forward to seeing my girls later'
Good work, Steph!