The actress gets vocal following backlash over her new Instagram picture
Stephanie Davis has been on a sensational Twitter rant after getting trolled over a new Instagram photo.
It all started when the former Hollyoaks star – who says she's pregnant by her ex Jeremy McConnell – posted a full-body shot of herself taken from behind to show off her newly done hair.
Sam Reece 'plans revenge' on Stephanie Davis by doing THIS
'Love being a brunette again ! Thanks to Bleach! 😉💜,' Steph, 23, captioned the picture.
But the actress soon found herself being targeted by sceptical followers who questioned why she doesn't seem to be displaying any signs of pregnancy in the snap.
'Where is the baby bump??? Hmmmmm,' one commented, whilst another asked: 'Why no front piccy'
Steph followed the photo up with another shot of herself hanging out in a beer garden with a male friend and this too sparked a backlash from some.
The cruel comments led to Steph taking to Twitter to angrily hit back at those who slate her or who question whether her pregnancy is real or not.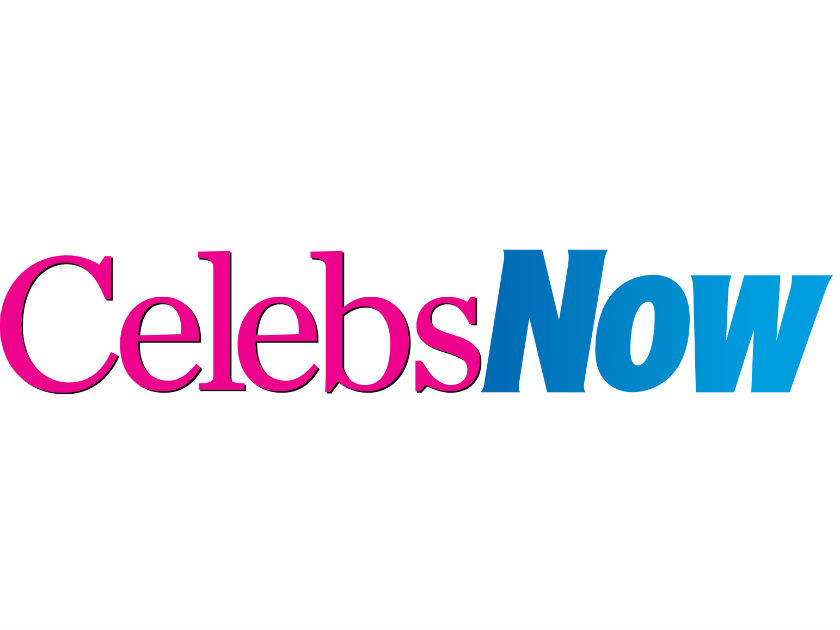 She also claimed in the now-deleted messages that Jeremy – who has denied that he's the father – was actually trying for a baby with her.
'For all u to know my baby is fully formed, legs, arms everything,' Steph wrote.
'Jeremy disses the date when my baby was NO mistake we were trying.
'We were trying for a baby, like him, he just wanted fame… He wanted our baby, I wanted true love, this baby is me I'll never Jeremy love u.'
She's also said to have written in another post that's since been removed: 'Hello it's me, coz I'm pregnant it doesn't mean I can't go in a beer garden if I'm only drinking orange … I am allowed to sit in the sun with friends.'
The actress has continued to defend herself and posted a defiant message for the doubters.
'Im a hot momma and I know it. #priorities #happylife #holiday,' she Tweeted last night.
Steph also revealed on Friday that her mum has given her unborn child a cute nickname.
'So mum keeps calling my bump little babs, how's my little babs hehe, me too now,' she explained. 'Little babs it is for now. lucky girl #excited #mybabs X'
Meanwhile Jeremy, 26, continues to publicly maintain his silence on the matter and hasn't responded to Steph's comments on social media.
Anna Francis