The Celebrity Big Brother star is having a tough time right now...
Stephanie Davis has been left 'shaken' after reportedly being 'attacked' in a car park by a member of the public.
The actress, who claimed just over a week ago that she's pregnant by ex Jeremy McConnell, was said to have been the victim of an assault during an outing in her home city of Liverpool over the weekend.
Stephanie Davis sparks concern with 'suicidal' Twitter rant
Pictures have emerged on Twitter which appear to show Steph, 23, on the floor next to her car looking slightly dazed following the alleged incident.
The images were posted by a man who captioned them: 'Just rock bottomed that big brother s**g, pass it on'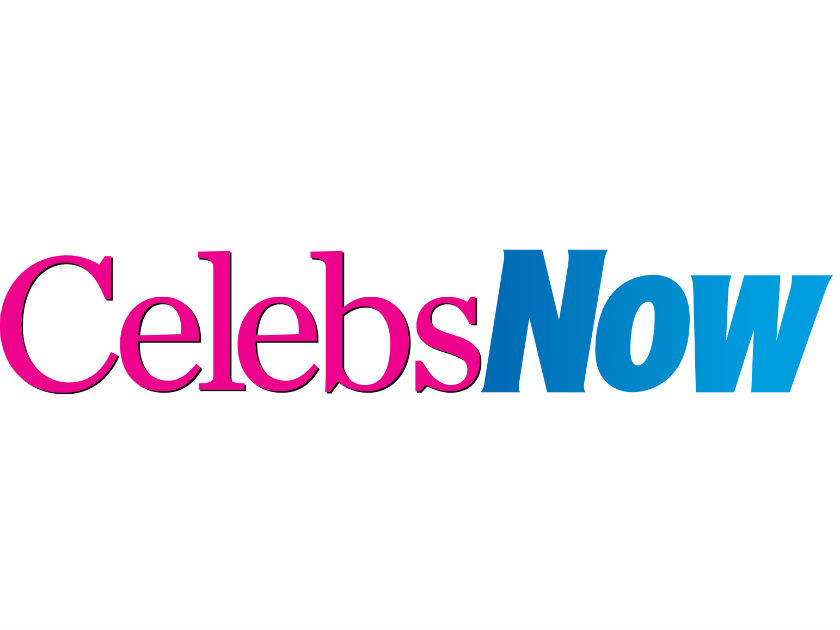 He's since deleted the photos from his account.
'Steph is traumatised by what happened, she's being extra careful at the moment because of the baby,' a source tells MailOnline.
'It's really shaken her – she can't believe a stranger could treat her like that. Her family are very concerned for her safety.
'She is stunned someone would do this and share it on social media.'
Steph has kept quiet about what happened on social media but her mother Pauline has reportedly hit out about the shock incident on Twitter.
'You lowlife for assaulting a pregnant woman #gettingchargedmate #witnesses,' she is said to have written.
'She had just been assaulted and was shocked and shaken and the lowlife who assaulted her took a photo.
'And the lowlife is getting charged for assault… It is currently being dealt with.'
It comes after Steph sparked concern earlier in the weekend when she posted a series of now-deleted Tweets taking aim at Jez, 26, in which she claimed to be 'suicidal'.
'To the s**gs who from the past, you want me to not be here anymore as your press as well as being pregnant has made me suicidal,' she said.
'Yes I am pregnant yes Jeremy didn't turn up to the first scan… Well done for finally ruining my life plus a vile human like Jeremy.'
Anna Francis