Steph is ready for a new chapter as she awaits the birth of her baby boy
Stephanie Davis is getting ready to start her new life as a mum and now she's got a whole new look to go with it.
The actress revealed that she's chopped her long locks off on Wednesday night when she posted a selfie of a dramatic short new hairdo on Instagram.
Is Stephanie Davis ALREADY planning more babies?!
'It was time for a change. New energy. New attitudes 💁🏻💋xx,' Steph, 23, captioned the photo.
The pregnant star has swapped her lengthy tresses for a shoulder-length style complete with a chic side-swept fringe and the reaction to it has been pretty impressive.
Whilst Steph often gets the odd bit of criticism on social media, this post has sparked an overwhelmingly positive response.
'WOW!!! Best new hair cut style I've seen in AGES!!!' one admirer wrote, whilst another said: 'Oh my gosh you look bloody gorgeous I love it!! 😍😍 yummy mummy!'
Others have suggested that Steph has made a wise decision to go for a shorter cut given that she'll have a tot to look after in the very near future.
'This cut suits you, trust me you need short hair when baby comes. All that hair pulling later is not nice. Lol x,' one Instagram user commented.
It sounds like Steph – who has named ex-boyfriend Jeremy McConnell as the father of her baby despite his denials – is looking AND feeling good as her due date edges ever closer.
The former Hollyoaks star later posted an image reading 'I can't stop smiling…' and added the caption: 'When I stop and look around.. Things are pretty amazing!! Life's good..Yano ☺️😏 na night 😘😴xx'
That's not to say that everything has been completely smooth-sailing though.
The mum-to-be has admitted that she's been suffering from bouts of sickness again from time to time – not fun.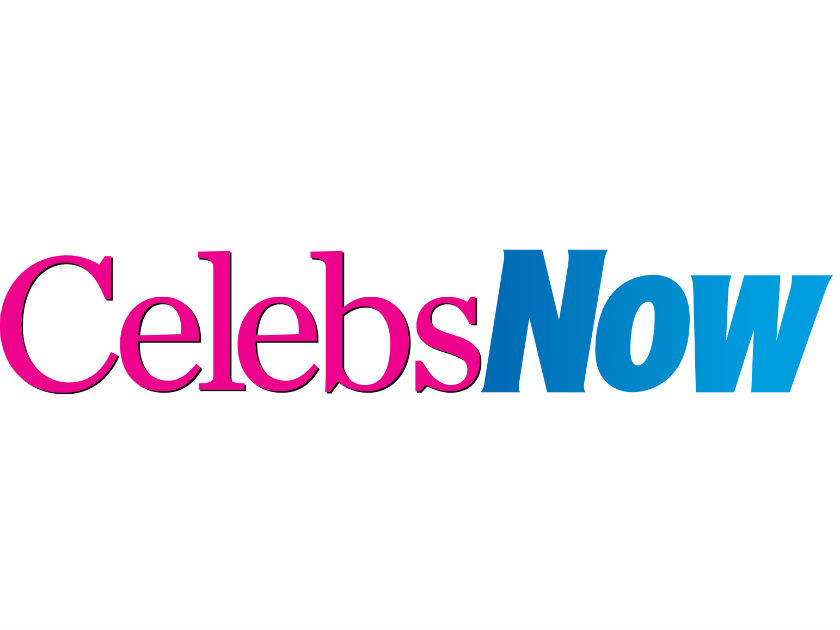 'I don't know when it's going to happen but I keep getting these massive waves of nausea,' she writes in her OK! blog. 'But thankfully it's nothing like it was – that was horrendous,
'I couldn't enjoy my pregnancy like that. I'm just happy I can embrace it all now!'
Glad to hear it, Steph!