A moving moment makes Steph rethink her poignant choice
Stephanie Davis has confessed that she's having second thoughts about the poignant name she'd got in mind for her baby boy.
The pregnant star recently revealed that she was keen on calling her son Albi after her beloved grandad, who sadly passed away last year, but started to reconsider this week after a moving trip to the house he shared with her nan.
Stephanie Davis says baby ALREADY looks like Jeremy McConnell
'It was another really emotional day,' says Steph, 23. 'My grandad was like my best friend and I only lost him on October 20. It's one of those things you learn to live with rather then get over.
'I went through his stuff for the first time and while it was really sad, all I could think about was, what would he think of it all? How would he be with the baby? What would he be telling me to do now?'
The emotional moment seems to have got Steph wondering how best to pay tribute to her grandad when her baby is born.
'The more I think about naming my son Albi after him, the more I think it could potentially be a middle name instead,' she explains.
'I definitely want something as a tribute but I need to have a little think.
'At the moment I just call him my little prince or my mum calls him little bab.'
Maybe Steph – who claims ex-boyfriend Jeremy McConnell is the father of her tot despite his denials – will find her mind clears soon as she's planning to visit her grandad's grave in the near future.
'[I'll] have a little chat with him,' she writes in her OK! blog. 'I honestly think, and I was laughing when I said it, it's definitely my grandad who sent me this baby!'
As she continues to make preparations for her son – who is thought to be due after Christmas – Steph is clearly feeling emotional about many things aside from his name.
The former Hollyoaks star admits she's been getting tearful quite easily of late.
'My hormones are all over the place,' she says. 'I get upset over the smallest things.
'The other day I cried after my brother ate my strawberry laces that I'd hidden in the fridge. I also cried when I broke a nail, watching certain TV ads, and sometimes crying because I'm crying! I can't win, I don't know what's going on.
'Everyone tells me I'll calm down soon but my mum was a nightmare with her pregnancies so I'm praying I don't take after her!'
Bless, poor Steph!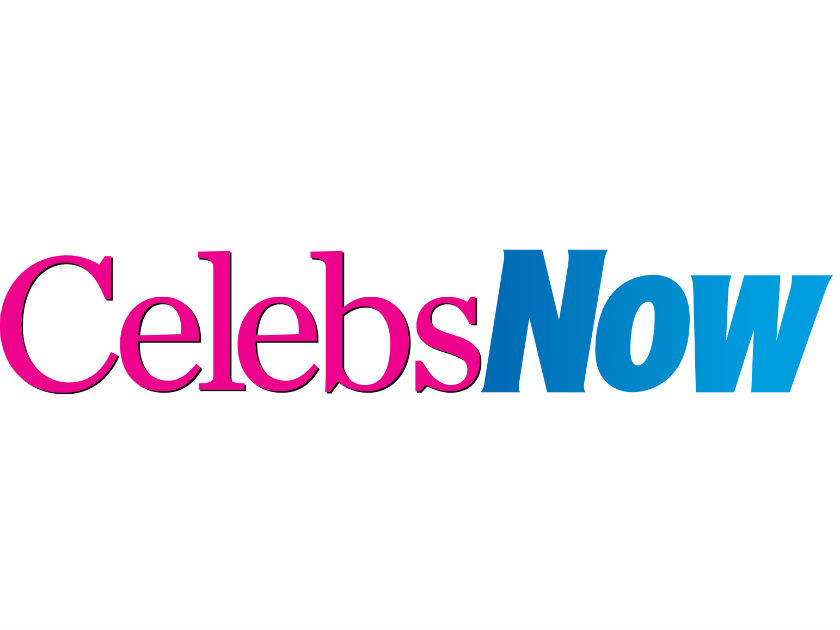 Anna Francis