Steph's made a big decision
Stephanie Davis is making final preparations for life with her baby boy as her due date edges ever closer and now she's hit a particularly important milestone – choosing her son's name.
The actress revealed to her Twitter fans over the weekend that she's decided on what she's going to call the tot and is already addressing him by his full title!
Stephanie Davis hits back after THAT 'missing bump' photo
'Wonderful evening,Topped off by deciding my Sons middle name!!' Steph, 23, posted on Sunday.
'Calling him by his full name now is just.. 😍 love him so much it hurts'
Awww, such exciting news! Choosing a child's name is obviously a huge deal and Steph's fans have been congratulating her on making her choice.
'congrats! Picking a name can be pretty hard but glad you've figured it out,' one follower wrote.
Another commented: 'keep it a secret, or you'll have lots of little ones with the same name before your little man is born'
And indeed Steph HAS kept the moniker to herself for the time being at least, despite previously hinting at names she had in mind.
The expectant star – who says that ex-boyfriend Jeremy McConnell is the father of her baby, though he has denied that the tot is his – revealed in August that she'd originally planned to call her son Albi after her grandad who sadly passed away last year.
But an emotional visit to the house that he shared with her nan prompted Steph to have a rethink about her choice.
'I went through his stuff for the first time and while it was really sad, all I could think about was, what would he think of it all?' Steph wrote in her OK! blog. 'How would he be with the baby? What would he be telling me to do now?
'The more I think about naming my son Albi after him, the more I think it could potentially be a middle name instead.
'I definitely want something as a tribute but I need to have a little think. At the moment I just call him my little prince or my mum calls him little bab.'
We can't wait to find out what Steph has decided to name her little one, with his due date thought to be around Christmas time.
In the meantime she's still got lots of preparations to make and revealed over the weekend that she's now officially a homeowner.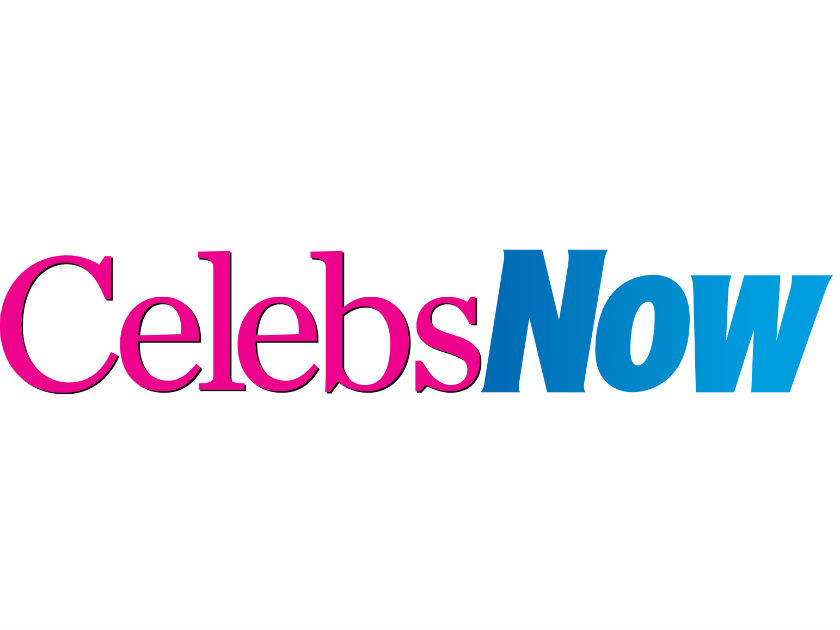 'I've had my congratulations message and my keys are waiting!!' the former Hollyoaks star posted.
'Sat here on my beautiful holiday, pregnant with my BEAUTIFUL son, knowing my beautiful house is now ours..'
Exciting times ahead for Steph!