Who knew Steph's tum could do THIS?
Stephanie Davis has seen her bump grow pretty rapidly during her pregnancy and this has given it a rather unusual quality…
The actress shared a photo of herself on Twitter after a tiring day spent swimming on Thursday and revealed that she's now able to use her tum to balance her drink on!
Stephanie Davis to release tell-all book on Jeremy McConnell
'Look a mess hehe but feeling Great after a day swimming,' Steph, 23, told her followers.
'Will sleep tonight! My bump is now a shelf hehe. Happy'
The snaps show Steph resting her glass of juice on her bulging bump – handy!
Fans were pretty impressed by the mum-to-be's new skill and many think she's definitely got a glow about her.
'awww loving your growing bump looking amazing yummy mummy,' one admirer commented.
Another wrote: 'you don't look a mess at all. You look glowing, natural and blissfully happy to be a mummy x'
It's not the first time that Steph has tried using her developing stomach as a shelf – earlier this week she showed Instagram fans how she'd managed to balance some chocolate on her belly.
With four months still to go in her pregnancy, the former Hollyoaks star – who says that ex-boyfriend Jeremy McConnell is the father of her baby boy despite his denials – has certainly got a large bump and she's concerned about how her body's going to cope.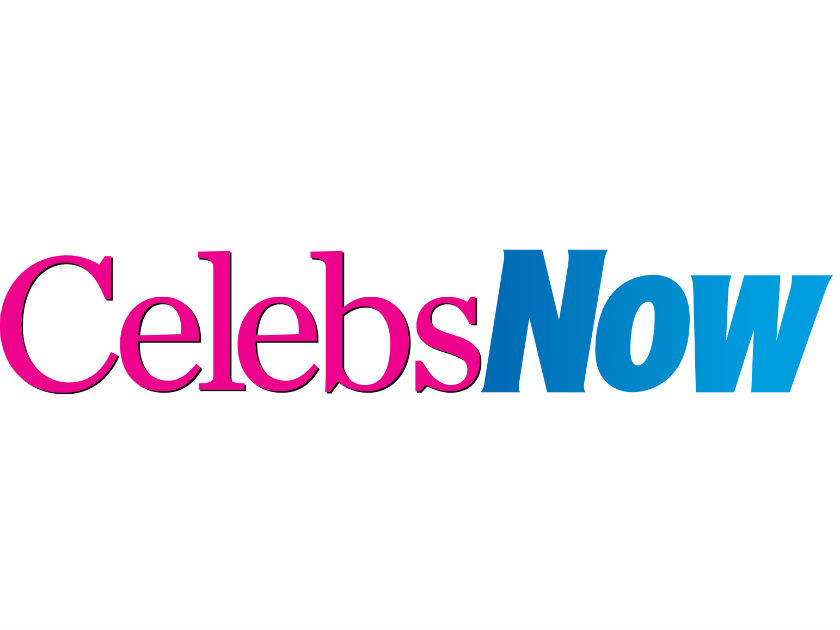 'I think my skin has had enough,' she writes in her most recent OK! blog. 'My stomach is okay at the moment but my actual skin feels like it can't stretch anymore.
'I don't physically know how I'm going to get any bigger.
'I'm going to my antenatal on Friday where they'll measure me and see how big he's getting. My bump is really big for my size and my hips are small too so they need to keep a close eye on him.'
Fingers crossed everything goes okay, Steph.