Well this has REALLY got people talking
Stephanie Davis has endured her fair share of controversy ever since her shock pregnancy was revealed in May.
Now she's at the centre of a fresh storm surrounding her baby bump – or apparent lack of it – in a new Instagram picture.
Stephanie Davis ripped for 'cringey' pregnancy video
Steph, 23, posted a snap of herself relaxing in a cosy black outfit on the social media site on Sunday alongside the caption: '#sundaychills 👶🏻 @lasulaboutique head to toe, the perf chilled outfit #socomfy ☕ #checkitout💁🏻'
But perhaps due to the dark colour of her outfit and the fact that she's got her leg crossed over her stomach in the snap, pregnant Steph's tum is difficult to see and this led to some followers questioning what had happened to her growing belly.
'Wheres the bump?' one Instagram user asked, whilst another commented: 'no matter how hard you look at the picture you can't see a bump'
These remarks led to the row TOTALLY blowing up as fans leapt to Steph's defence.
An annoyed follower responded: '"Where's the bump" she's wearing black, Alot of people know this is a slimming colour, also if she's slouched you won't see the bump as much, also, WHAT THE F***S IT TO DO WITH YOU ?! Jesus Christ get a life.'
Another wrote: 'We all no shes pregnant. So why cant she post a picture without people jumping on her back asking where her bump is.'
Meanwhile one fan said the continuing bump comments are 'getting silly now' and another admirer said people should 'leave her alone' after what's already been quite a stressful pregnancy for Steph.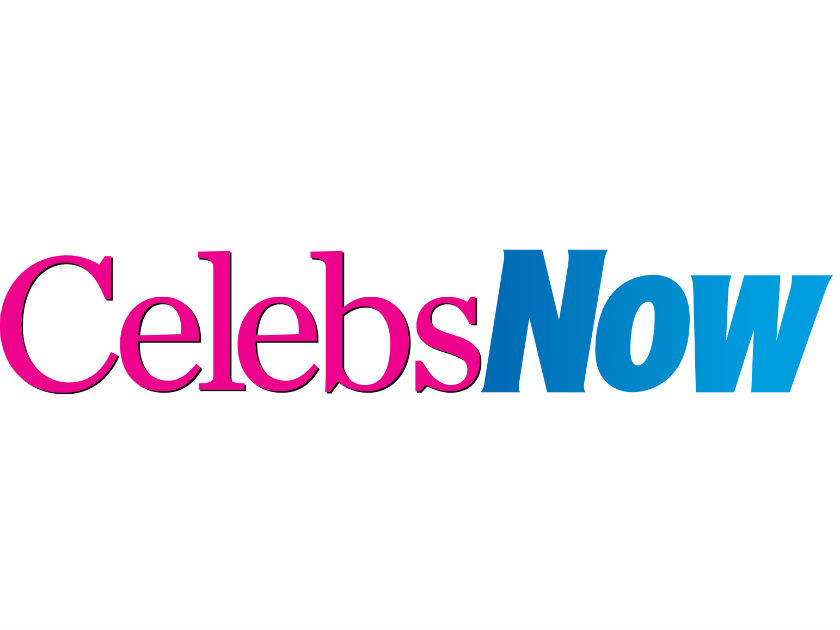 The actress faced a sceptical response from some when she revealed she was expecting, with some even accusing her of making it up.
She's also continued to have a difficult relationship with ex-boyfriend Jeremy McConnell, who has publicly denied that he's the father despite Steph saying that he is.
Despite all of this the former Hollyoaks star is keeping her chin up and is staying focused on her baby boy.
Over the weekend she shared a sweet photo of her growing bump and wrote: 'Sweet dreams love me and my beautiful boy #bedtimes #cosy #love #mummy #precious #blessed #kickingawayasusual'
Awww.